Home
Welcome to Ramtha's School of Enlightenment Newsletter
Ramtha and his teachings in news headlines, predictions, and scientific discoveries
FEATURED ARTICLES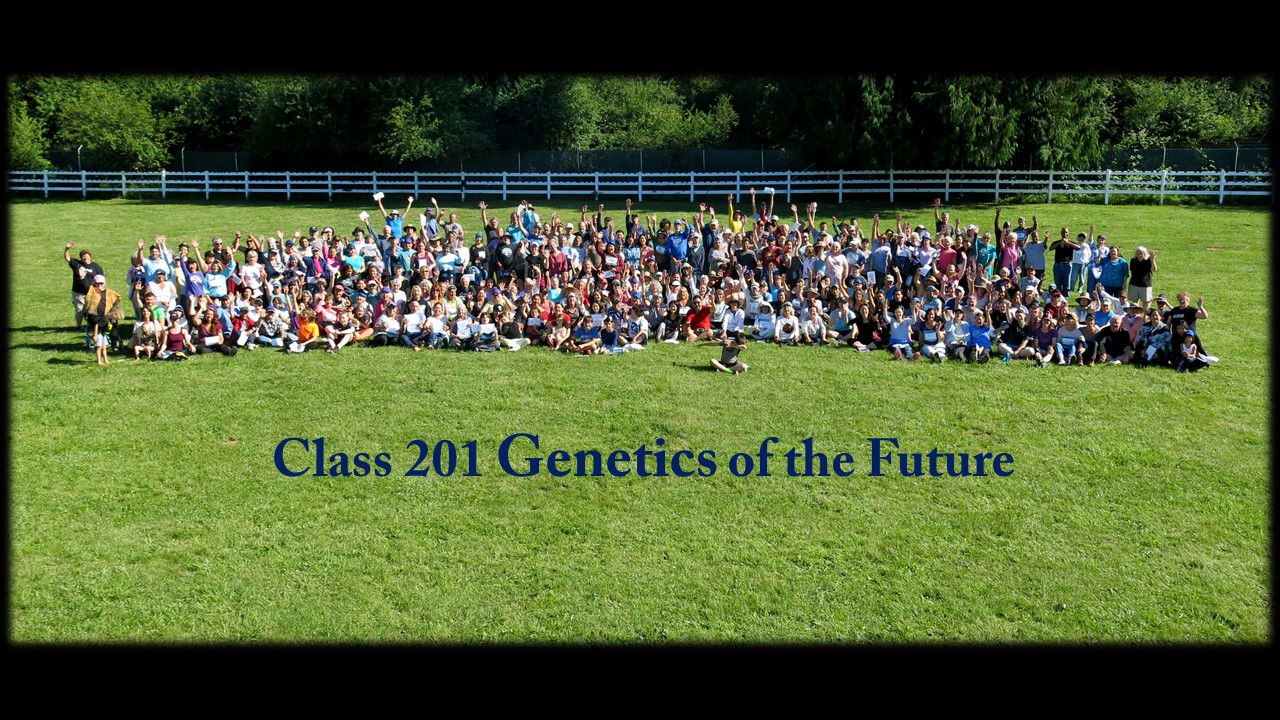 – Event Photo Album & Orb Show
Click here
– Journey to the Labyrinth
Click here
Photo courtesy: Rory Sagner Photography.
Copyright © 2017. Used with permission.
A narrative of a wondrously grand life, 36 of 71 years dedicated in Yelm
Reported by Steve Klein in the Yelm Community Blog
Story Highlights
* 'Who's Who' interviewer Steve Craig's guest JZ Knight, July 5th, Yelm's Triad Theater.
* JZ was asked about her life, her awareness, her vision for the world and our community.
* Best to hear about one's life experiences directly from the source and Knight was stellar.
* Knight's profound insights provide a glimpse into her truly great mind, truly grand life.
* Knight loves having her home here and added, "Like it or not, I am an artifact of Yelm."
* JZ is proud of all who moved here, said Yelm will thrive if citizen diversity is embraced.
* Knight's resounding message: "Anytime you worry, you are squandering your life. We are here to make 'known the unknown,' as dreamers, as creators adding to the whole of human continuity."
This is a letter our Venezuela RSE Coordinator, Andrea, recently shared with RSE:
Hi dear friends,
This has been crazy for a couple months now. Unfortunately politics seems to be a very long and difficult path to solve problems here.
Venezuelan people are suffering from huge scarcity, hyperinflation, fear and insecurity on the streets and a deep economic and social instability. People are protesting bravely and fearlessly and facing a lot of violence and repression.
In my opinion I can't understand how those with the political and legislative power can be at the same time the arm that protects sovereignty and enforce the law of a country against alien and domestic threats. Of course honor, selflessness and loftiness are very difficult to find these days.
Now, thanks to RSE we managed to create a micro bubble where we dwell in so we can see but without suffering, not even half of all the things I mentioned. We followed Ramtha's advice and have a house of our own in the suburbs, a private water service and enough outdoor space. We stored food every time we could, the kids are happy and we're crazy in love with them! We're flowing with changes and we are creating a new future for us all.
Every day at 9pm the whole Venezuelan group engages disciplines (C&E® and the Neighborhood Walk®) with the focus on a new reality, a new country, a Future Now planet.
I'm happy to say that pretty much all of the active students are surfing the wave gracefully as well and creating miracles thanks to all the teachings applied in their lives. We won't surrender and we'll create a new dawn worthy of the Great Work!
Thanks for caring. It is deeply appreciated.
Lots of love to you all, JZ and all at RSE
Andrea,
Venezuela RSE Coordinator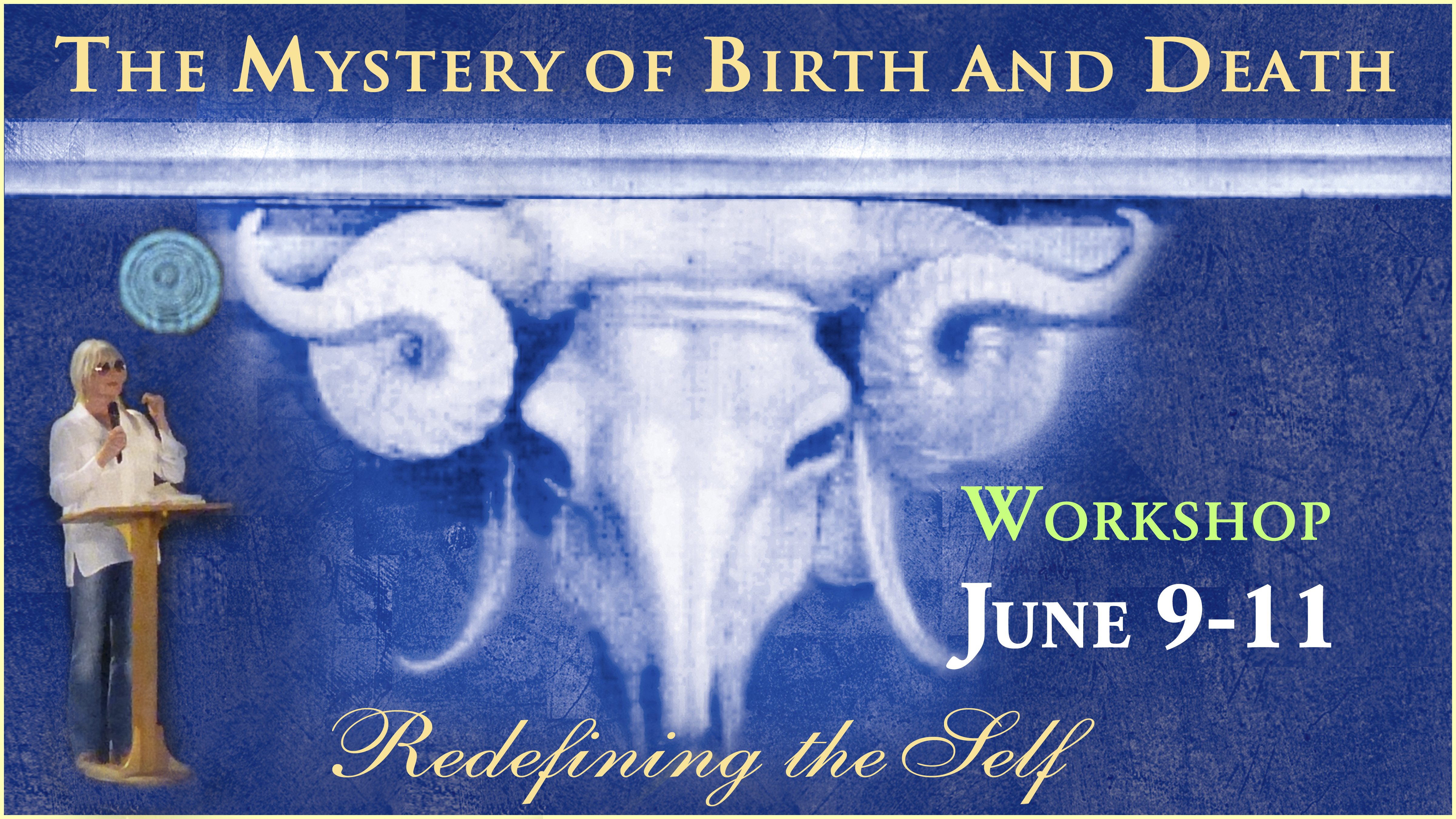 – Event Music List
Click here
– Event Photo Album & Orb Show
Click here
A cinematic documentary revealing the controversial life of Women Extraordinaire
"WE Genius Minds reveals the unspoken stories of extraordinary, legendary Women. This distinct documentary feature film takes you on a journey that brings back to life, as never seen before, the inspiration and legacy of Divine Immortal Women.
This is the first time a documentary will expose an in-depth look into Extraordinary Genius Women.
This film will explore their unique mind, which is ever more relevant to our current times.
It is time to set the Record STRAIGHT!
Since the time of ancient Mesopotamia, ancient Rome, the Renaissance, the early 1900s, up to our present time, we have been ruled by patriarchal societies. As a result, we know very little about brilliant Women worldwide who have been leaders and played exemplary roles but were hardly ever recognized as such.
How much do you know about these great Genius Women?
Ninhursag, the Goddess of Genesis; Mary Magdalene, an Initiate equal to Christ; Perenelle Flamel, who Discovered the Elixir of Life; the personal life of Joan of Arc, Conqueror and Heroine of France; The true identity of Da Vinci, The "Universal Genius"; Elizabeth I, Virgin Queen & Sovereign Goddess; Aspasia of Athens, Most renowned woman of Ancient Athens; Mileva Máric Co-authored Einstein's early work; J.K. Rowling, Named the "Most Influential Woman in Britain"; and JZ Knight: Greatest Woman Genius of our time.
This film will showcase the Extraordinary Life and Genius Mind of JZ Knight, the Great Spiritual Teacher, Inventor, and Channel of Ramtha the Enlightened One. Her Near-Death Experiences, going through the Tunnel and the Other Side, and understanding of Quantum Physics, Alchemy, and Technologies of the Future are extraordinary made simple," quoting WE Genius Minds Facebook page.
Read more
-WE- Genius Minds Documentary. Teaser 2

*WATCH* the NEW EXTENDED -WE- Genius Minds documentary Teaser!This is the first time a documentary will expose an in-depth look into Extraordinary Genius Women. This film will explore their unique life, which is ever more relevant to our current times.SUBSCRIBE TO OUR NEWSLETTER @ WEGENIUSMINDS.COM#wegeniusminds

Posted by WE Genius Minds on Monday, May 1, 2017
Click here to watch the trailer on FACEBOOK
Click here to watch the trailer on VIMEO
Stay Informed via Facebook and Instagram: WEGeniusMinds #WEGeniusMinds
Visit and subscribe to the Documentary's Official Web site:
See the article published in the Yelm Community Blog here
Visit JZ Knight's official personal site here
Stay TUNED…!