Student Accomplishments: Yvonne Lebron's healing –
In her own words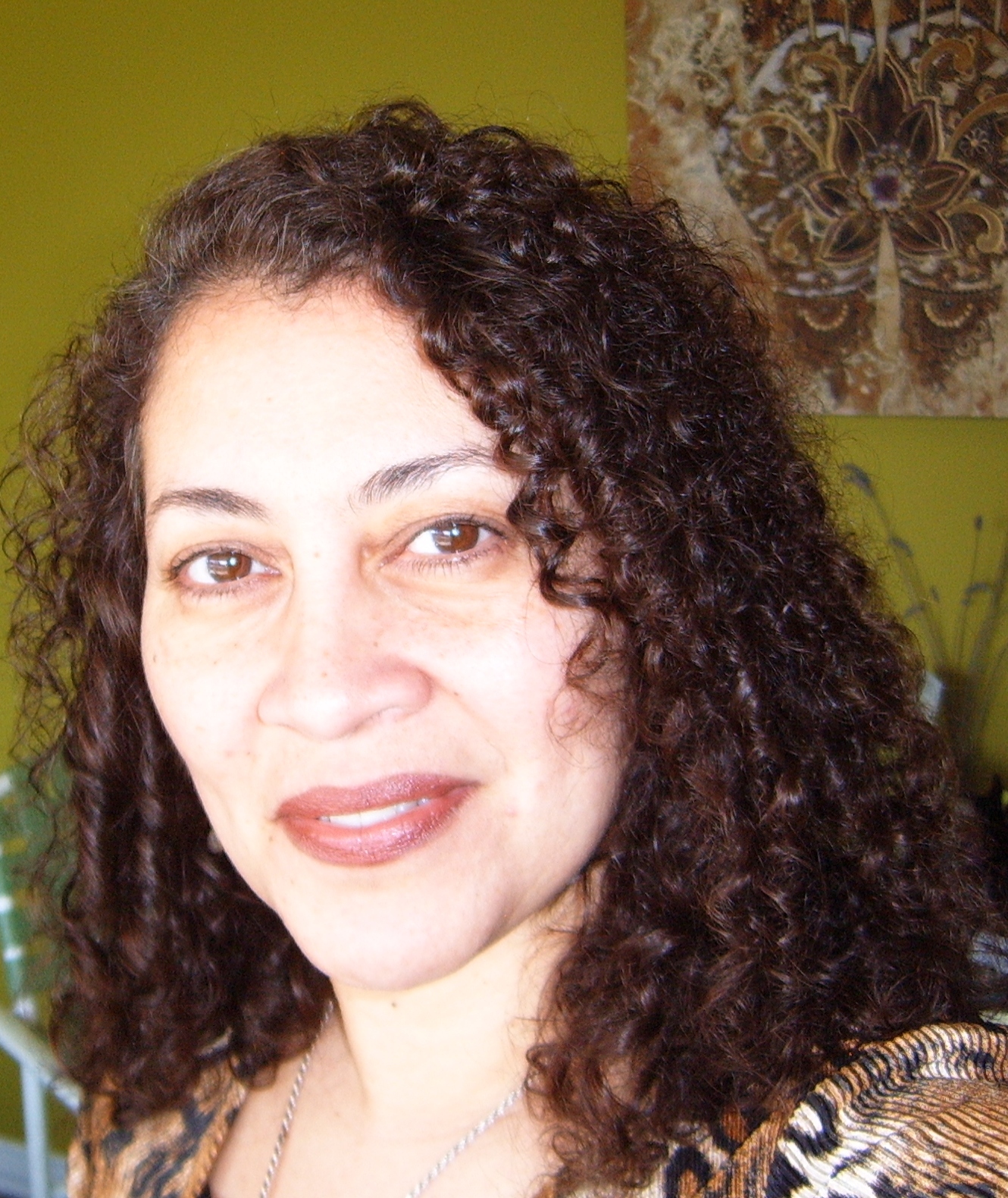 Yvonne Lebron
My Story
By Yvonne Lebron
"Hello, my name is Yvonne Lebron and I would like to share my journey with you. In September 2009 I was diagnosed with Triple Negative Breast Cancer. Upon being diagnosed, my beautiful world turned upside down. I was suddenly living in a state of fear far grander than any I have ever experienced. Somehow I had to bring myself into a state of inner peace if I were to win this battle. With the help and love of my family and community I began my healing journey.
I remember driving home one day after visiting the doctor and learning that this illness was terminal and had no cure. If I were to do as the doctors wanted and went for the chemo program they planned, I would have a 35-percent chance of survival and in the process I would help them to find a possible cure for this so-called new young-woman's cancer."
"I am attaching photos of my thymus. Just for the record, all medical documents are available as proof of the Great Work!
Now I truly understand the big picture: who I am, why I created the illness, who I have become, and that I am an amazing life force that is beginning to become one with her God.
If it were not for the knowledge I have learned from Ramtha and JZ Knight, I honestly don't know where I would be today. Thank you, JZ! Thank you, Ramtha! Thank you, family and friends for your love, your support. Most of all, I thank the Lord God of my being for helping me find myself and allowing me to heal my mind, body, and soul.
As of this day I continue to focus on being alive and well in 2050."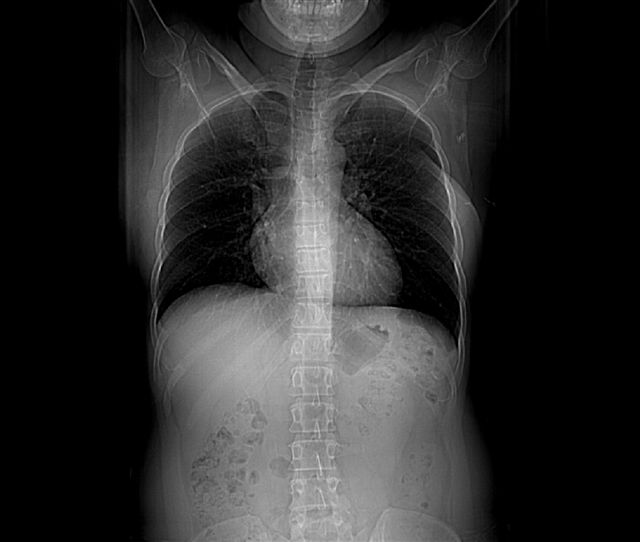 Photo of Yvonne Lebron's thymus (center of chest)
Read more of Yvonne's remarkable story of her healing using the tools she learned at Ramtha's School of Enlightenment.
Click here for Yvonne's supporting medical documents.
Click here to read more from Ms. Lebron's website.