Student accomplishments:
Renate Winterling uses Walk for the extraordinary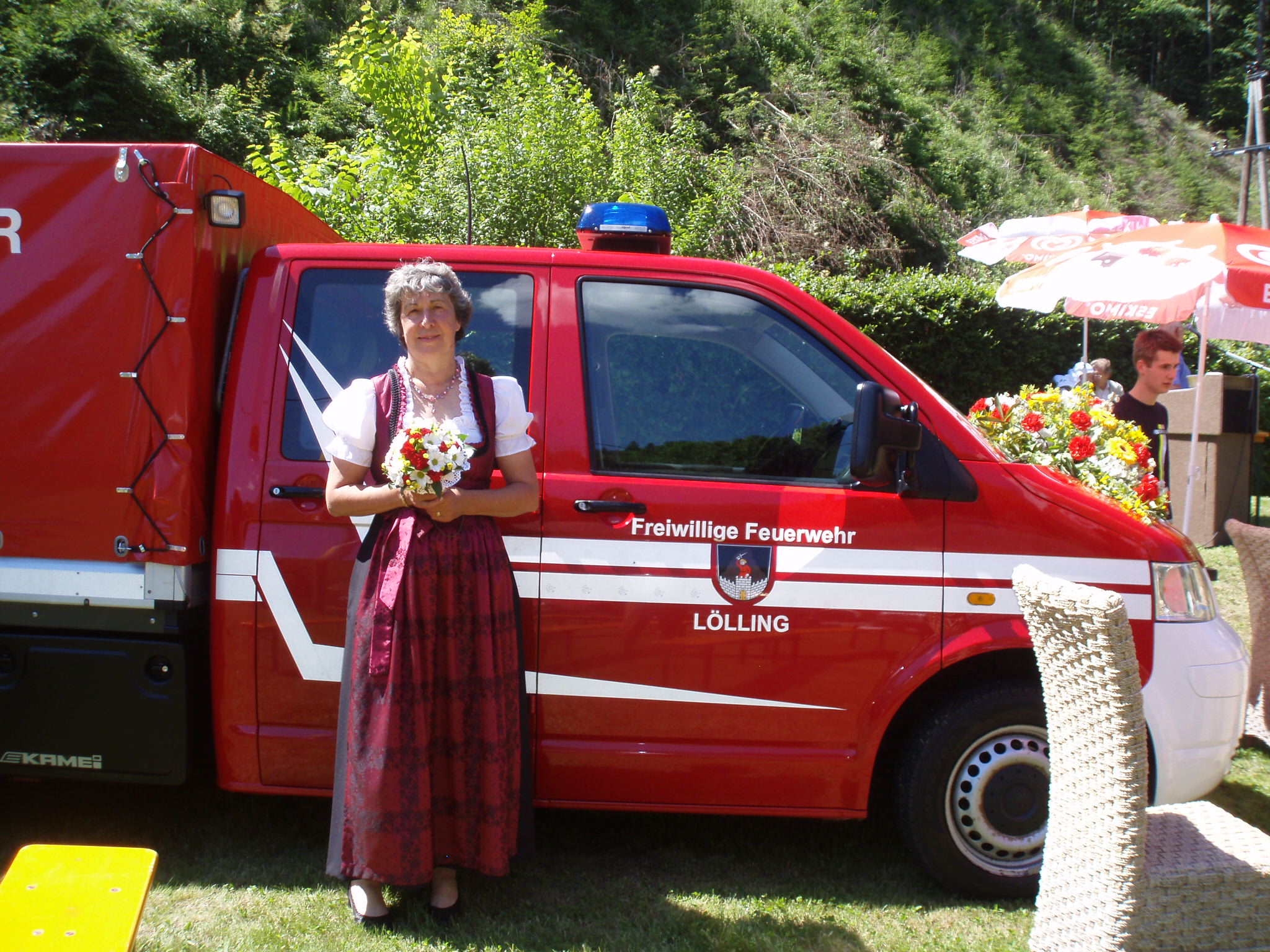 Renate Winterling
RSE student Renate Winterling shares how she used her training with school's the Neighborhood Walk® to create something extraordinary in he life. Read Renate's story in her own words:
"I am living in Carinthia [in Austria] in a small village at 4,100 feet. One day I was a little bored and so I did my Neighborhood Walk® on something extraordinary happening in the village and me being part of it. I wanted it to be something beautiful.
A few days later I got a phone call and was asked if I would be willing to take over the sponsorship for a fire truck. I agreed.
Yesterday [June 17] the consecration festivities took place and I did my Neighborhood Walk® on coming together with interesting people. The firemen seated me next to the politicians of our small district town. It was very interesting. They told me they knew that they are being manipulated from the top.
The consecration was done by a priest. His final words were: 'Now I have to hurry on as there are hardly any priests left over here. I think there will be a time, when we will be on display in the museums – stuffed – and people will say: This is what they once looked like.'"
Translated from German by Helga Krachler.
Read more about the Neighborhood Walk®