RSE Int'l Beginning Retreat conducted in Mexico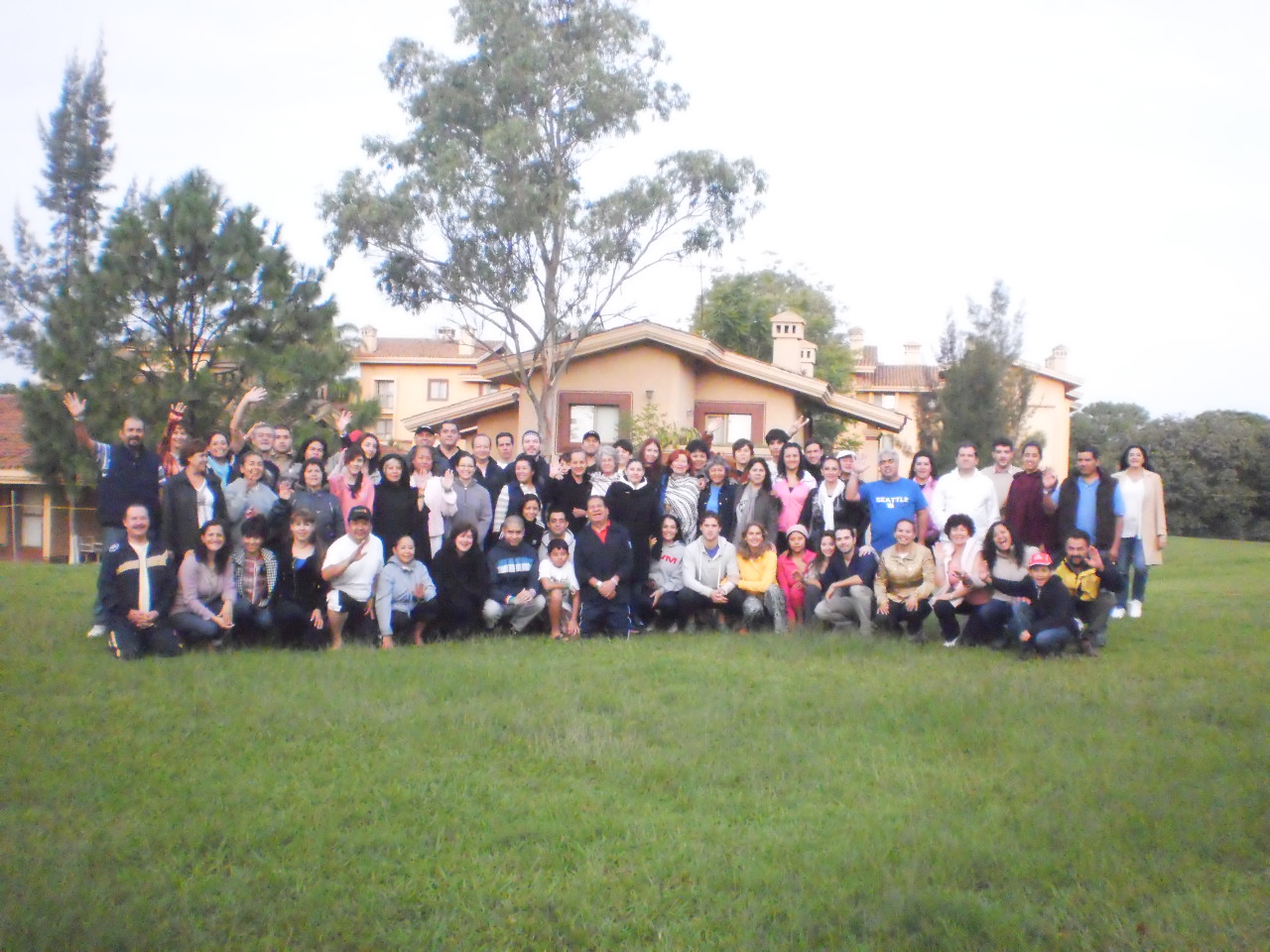 Mexico Beginning Retreat students
The first RSE International Beginning Event was held at a beautiful mountain setting in Wagrain, Austria, April 29 – May 2, 2012, conducted entirely by local student-coordinators. Australia & South Korea student-coordinators held their RSE International Beginning Retreats in late June, 2012, with Mexico's Retreat July 19-22, 2012.
ABOUT THE NEW BEGINNING RETREATS
In the Beginning Event, students learn Ramtha's model of reality, his vocabulary, and techniques that initiate each student into a direct experience of personal truth to Become a Remarkable Life®.
The Beginning Event replaces the Home Study Program. It will be available online via streaming and at select international venues.
The Online Beginning Event is now available in multiple languages at www.ramtha.tv. The 30-hour course features teachings from Ramtha and JZ Knight from around the world with instruction and training to expand the mind. Video instruction and training is also presented by Ramtha's appointed teachers.
A Mexico participant wrote of her experiences:
"I'm sending this e-mail just to let you know how wonderful the Beginners Retreat in Mexico was.
Though I'm a current student, I loved to see that there is always some information that I missed from other events, making this event like a new one!
My younger son joined me, participating in his first RSE retreat.
I would like to give thanks to JZ for asking Ramtha to deliver a message for the Mexico Retreat. It was a very revealing one about the 'God Particle' and a wonderful present indeed!"
Click here to view the Mexico event's Photo Album.