RSE Int'l Beginning Retreats in Australia & South Korea
The first RSE International Beginning Event was held at a beautiful mountain setting in Wagrain, Austria, April 29 – May 2, 2012, conducted entirely by local student-coordinators. Australia & South Korea student-coordinators held their RSE International Beginning Retreats in late June, 2012.
ABOUT THE NEW BEGINNING RETREATS
In the Beginning Event, students learn Ramtha's model of reality, his vocabulary, and techniques that initiate each student into a direct experience of personal truth to Become a Remarkable Life®.
The Beginning Event replaces the Home Study Program. It will be available online via streaming and at select international venues.
The Online Beginning Event is now available in multiple languages at www.ramtha.tv. The 30-hour course features teachings from Ramtha and JZ Knight from around the world with instruction and training to expand the mind. Video instruction and training is also presented by Ramtha's appointed teachers.
An upcoming international venue includes Mexico, July 19-22, 2012.
– South Korea Beginning Retreat, June 21-24, 2012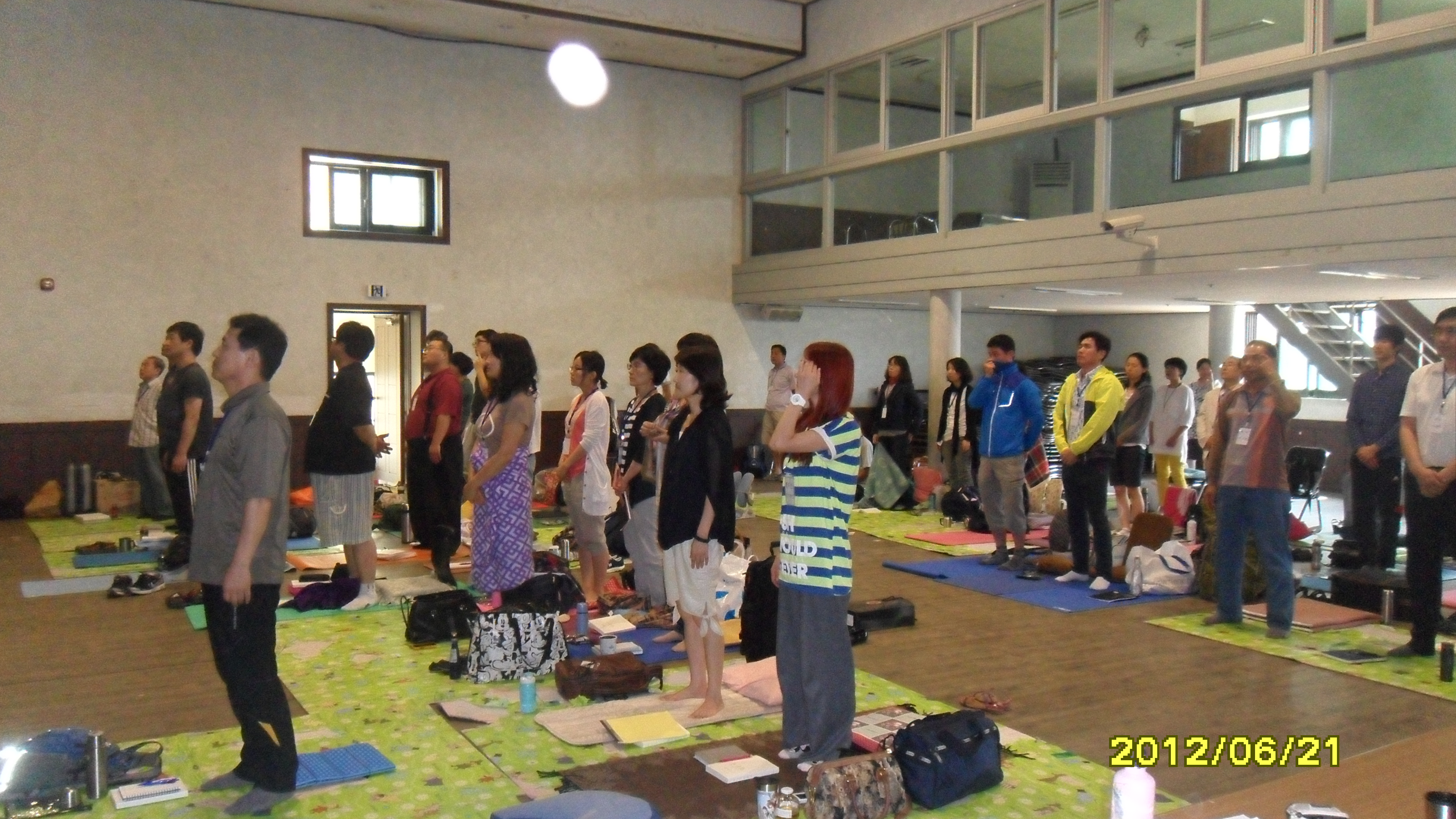 Students greeting Ramtha on-video
"The Korean Beginning Event was a great success! Every new student (36 out of a total of 46 participants) commented that this was the best workshop they have ever attended in their life. They said that the event was a life changing experience, very enlightening and 'mind blowing.' They just love Ramtha and his teachings! 14 of them have written their heartfelt feedback on my blog after the event. It was really amazing to see that people are so motivated and inspired by the event! It was my great honor to facilitate the great event with the rich content."
– Yulita Yoo
RSE's South Korea Coordinator
Click here to view the South Korea event's Photo Album.
– Australia Beginning Retreat, June 22-25, 2012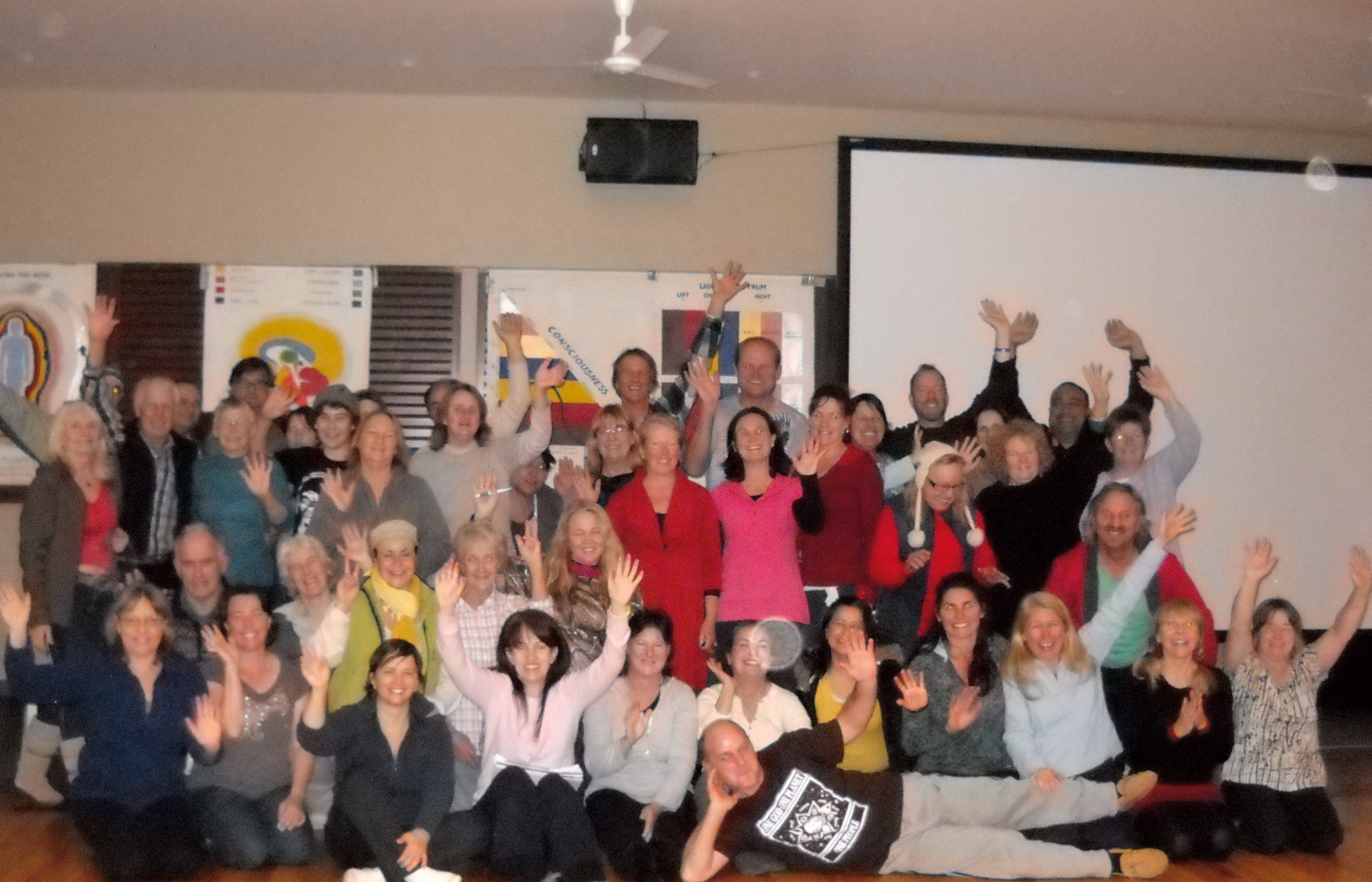 All students matching a Remote-View or Sending/Receiving
"Just wanted to express a huge thank you for the organisation you did to deliver the beginners retreat.
For me, it has been transformational and life changing. I am so excited and looking forward to every day now – creating & focusing."
– From a Beginning participant
submitted by Janine Fuller
RSE's Australia Coordinator
Click here to view the Australia event's Photo Album.