Student Accomplishments:
Yvonne Lebron's healing inspires holistic center opening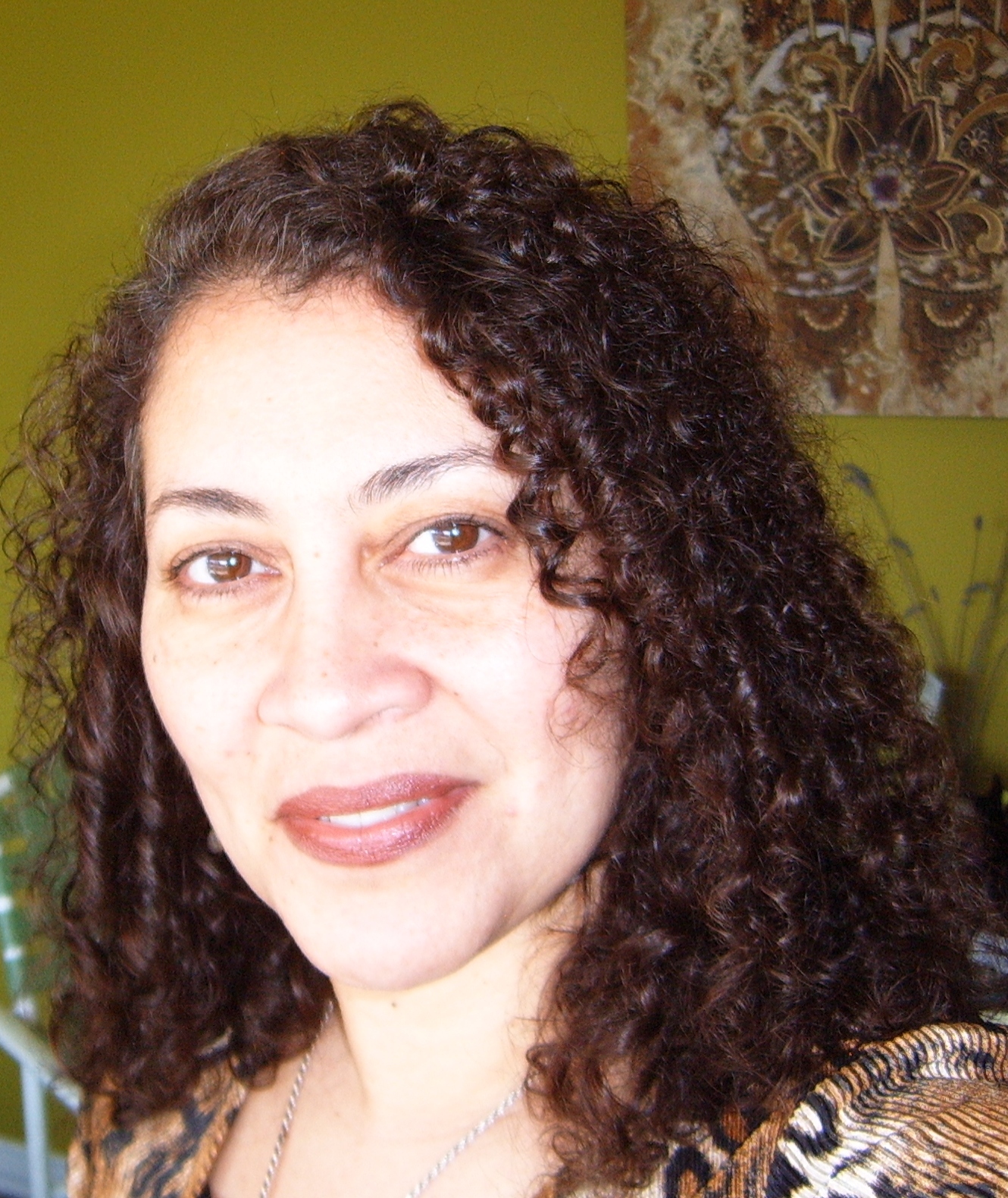 Yvonne Lebron-Tellez
Three long-term students RSE students presented to the school their remarkable recoveries from life-threatening illnesses, thanks to knowledge received and practices learned from Ramtha. The students are from diverse backgrounds and different locations, and their stories were confirmed independently and results verified by medical professionals.
Read more
Yvonne Lebron was one of those students. She recovered from triple negative breast cancer in 2009; by September 2011 she was pronounced cancer-free with tumor markers down to .02, in the normal range. Lebron had a lumpectomy performed on her left breast in 2009.
Lebron believes her dedication and practice to RSE teachings were responsible for her recovery. "If it were not for the knowledge I have learned from Ramtha and JZ Knight, I honestly don't know where I would be today. I am certain that if it were not for Ramtha hearing my call and sending me the message to focus on these symbols, I would have fallen into the hands of fear and my doctors. I would not have had the courage to fight the medical system and this disease."
Read more of Lebron's story.
Now, Lebron says, "It is because of my personal journey that I chose to create the Peace of Mind Holistic Center" in Rainier, WA. "Since my opportunity to speak at the ranch (RSE's campus in Yelm) I have met so many people who are now stepping forward and reaching out for help. Many of the men and women contacting the center are in very serious life threatening conditions…Most do not have health insurance or they do not want to go through the conventional medical system."
"The Non Profit 501 (c) 3 organizational mission of Peace of Mind Holistic Center is to provide opportunities for local individuals to receive a blend of both Eastern and Western medical treatments. These services will be provided for entirely free or at a substantially reduced cost so that everyone has access to the care and treatments they need regardless of their finances."
Read more of Yvonne Lebron-Tellez's compelling story from MastersConnection2020.