Greg Simmons Retires –
3 Staff members celebrated for service to RSE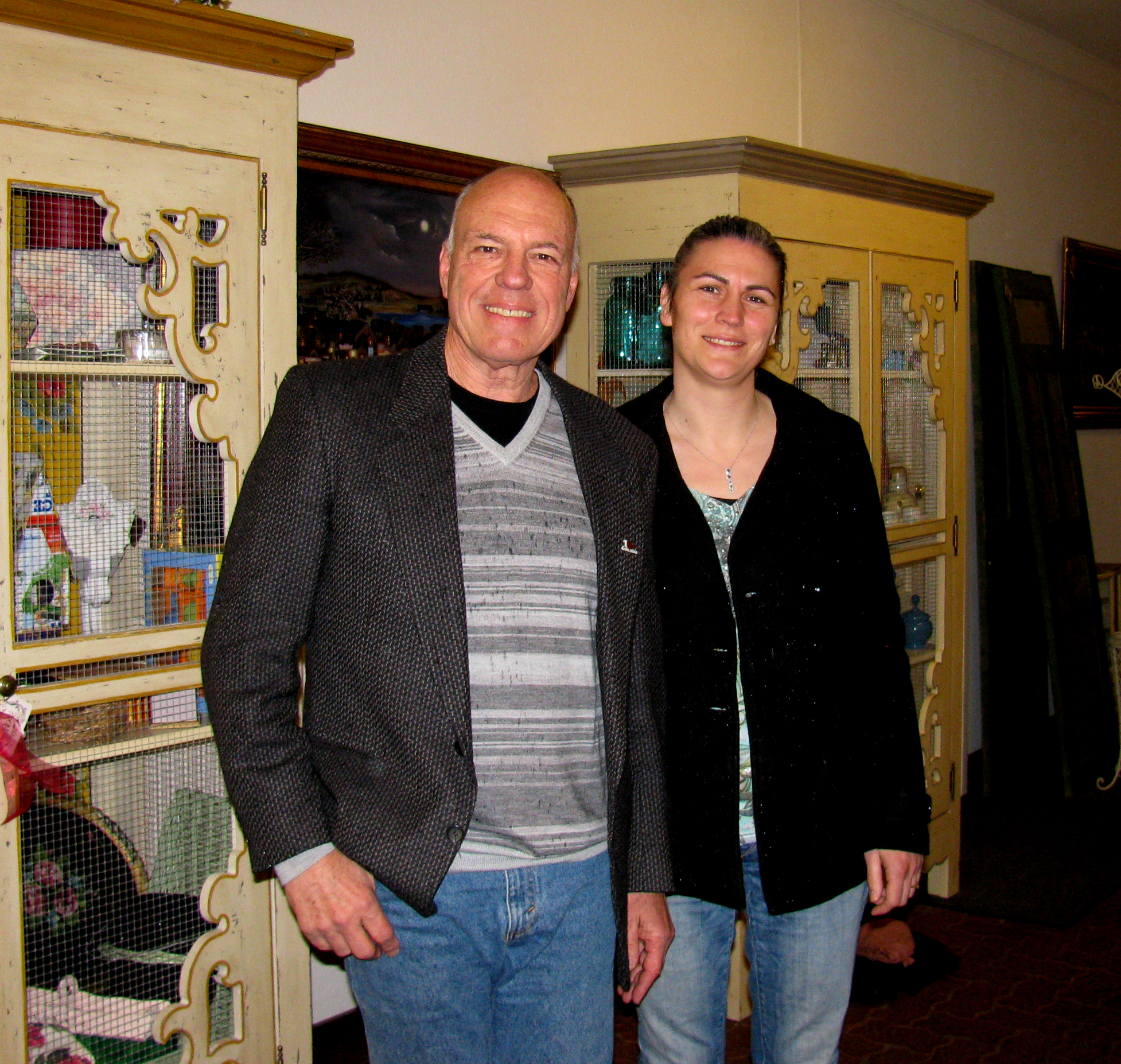 Greg & Marlee Simmons
JZ, the RSE Teachers and Staff gathered on campus Tuesday evening, March 19 to acknowledge three employees for their quarter-century mark of service to RSE:
Jean Sagan (Accounting), Pat Richker (Accounting and Registration), and Debbie Christie (Master of Music).
Jean, Debbie & Pat each shared their experiences with those gathered and then were honored for their combined 75 years of service to RSE and our school's students.
Greg Simmons was also acknowledged for his almost quarter-of-a-century of service to RSE, as he retires.