Student Accomplishments:
Eleonora Pasquinelli publishes book inspired by Ramtha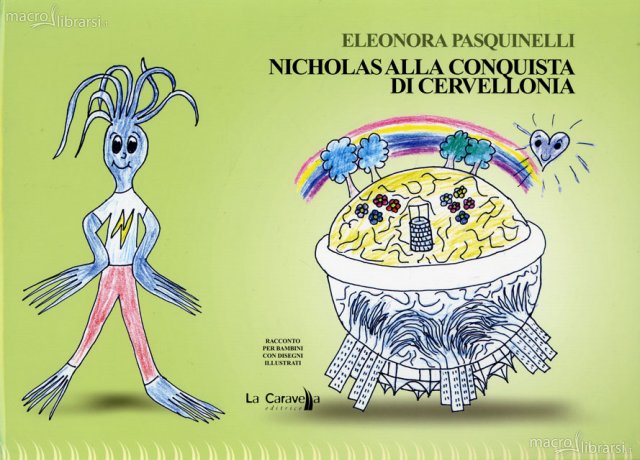 "Nicholas at the conquest of Brain Town" – published in Italian
Here is Italian student Eleonora Pasquinelli in her own words:
"I'm an Italian student of RSE. I wrote a children's book inspired by Ramtha's teachings. I found the card of my book during Fieldwork at the event Create Your Year event in January 2012 and in December 2012 the book was published."
"Nicholas at the conquest of Brain Town" – published in Italian.
An excerpt:
"Everything went on as usual in Brain Town. Its inhabitants, the many families of neurons, continued to build palaces and to grow ever larger and heavier foundations and roads increasingly thick and closely interconnected…..
But sometimes something happened that shook the "normality" but not for long…"
Read more
Click here for the publisher's website.