All of JZ's newspaper editorials accessed here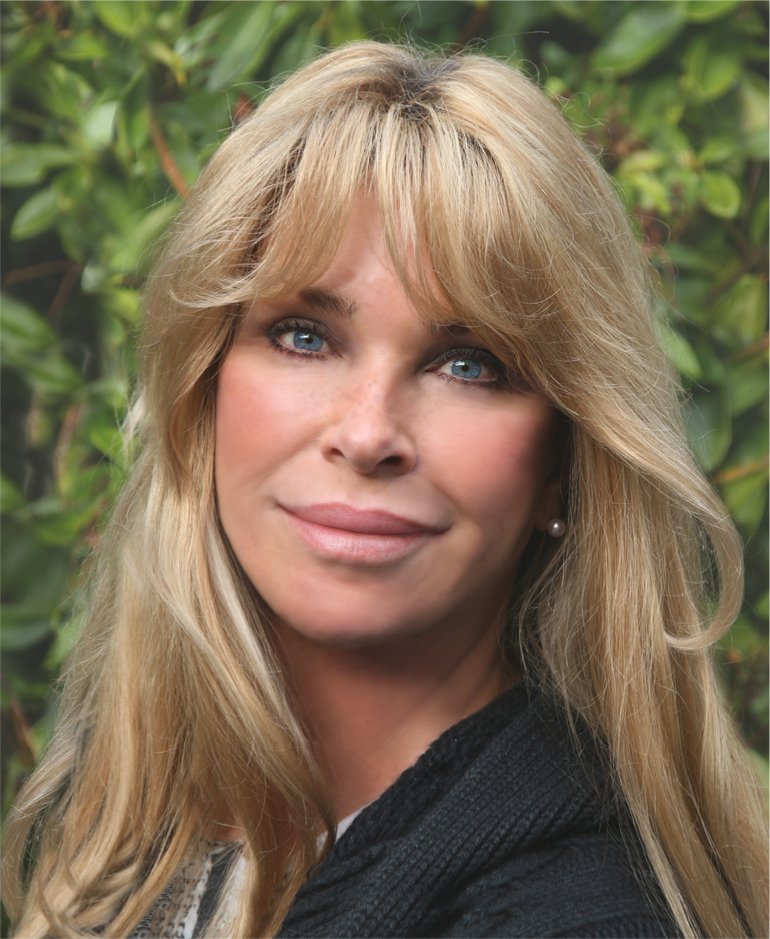 JZ Knight
This photo was published with the editorials in the NVN print edition.
Copyright © 2013 JZ Knight.
JZ Knight was asked by the new Nisqually Valley News Publisher/Editor Michael Wagar to share her stories with their readers. The following are the archives
– "Church Roots and a God-inspired Life"
Published April 22, 2013
Read more
– "Growing up in a traditional American small town"
Published April 29, 2013
Part 1 of a 3 part series
Read more

– "Finding a spiritual commitment to community"
Published May 3, 2013
Part 2 of a 3 part series
Read more
– "Yelm mayor, town officials decline offers to visit RSE, JZ Rose "
Published May 10, 2013
Part 3 of a 3 part series
Read more
Copyright © 2013 Lafromboise Communications, Inc.
Used with permission – can not be republished for commercial use/advertising.