JZ's Fresh Air – Oct. 25-27, Event Links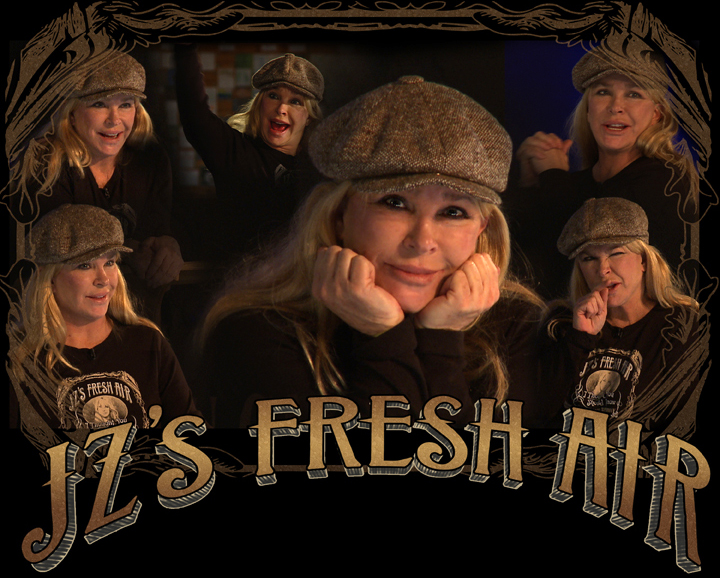 Friday, October 25, 2013
– New clothing line demonstrated
Click here
– "Ancient Aliens: The Power of Three"
Click here
– "Ancient Aliens: Magic of the Gods"
Click here
Saturday, October 26, 2013
Part I
JZ's book recommendations
• Healing cell
Click here to order via the Quantum Cafe Online Store: 1-877-458-5618.
• The Freedom Wars
Read more about this book and order.
• Lost Gospel of Judas, God's Problem, and Misquoting Jesus by Dr. Bart Ehrman.
Click here
Part II


JZ encourages every eligible voter to submit their ballot and vote in the November 5 election.
Be informed prior to casting your ballo :
– Yelm Park Bond (do you want these added taxes for 25 years?)
Click here and Click here and Click here
– Yelm Community Schools Board candidate Bill Hashim
Read more
– Thurston County Auditor candidate Mary Hall
(the only national & state certified candidate in this race)
Read more
– JZ Knight responds to WA. Republican Chair's attacks on disenfranchising her campaign contributions
Click here
– Initiative I-522, GMO labeling in WA
Click here and Click here and Click here
– "Everything you need to know about GMO laws"
Read more from the Huffington Post.
"Yelm Community Blog" entries Copyright © 2013 Stephen R. Klein. Used with permission.
Sunday, October 27, 2013
– "Power Grid Down Drill To Be Conducted By US Gov't" –
RSE has always taught to be prepared for anything
Read more
– "New Hypothesis Explains Why We Sleep"
By Giulio Tononi and Chiara Cirelli in Scientific American, July 2013 issue
Read more
– Study: "Sleep is the brain's 'housecleaning' tool" –
Ramtha: sleep important in brain function
Read more
– Event Photo Album
Click here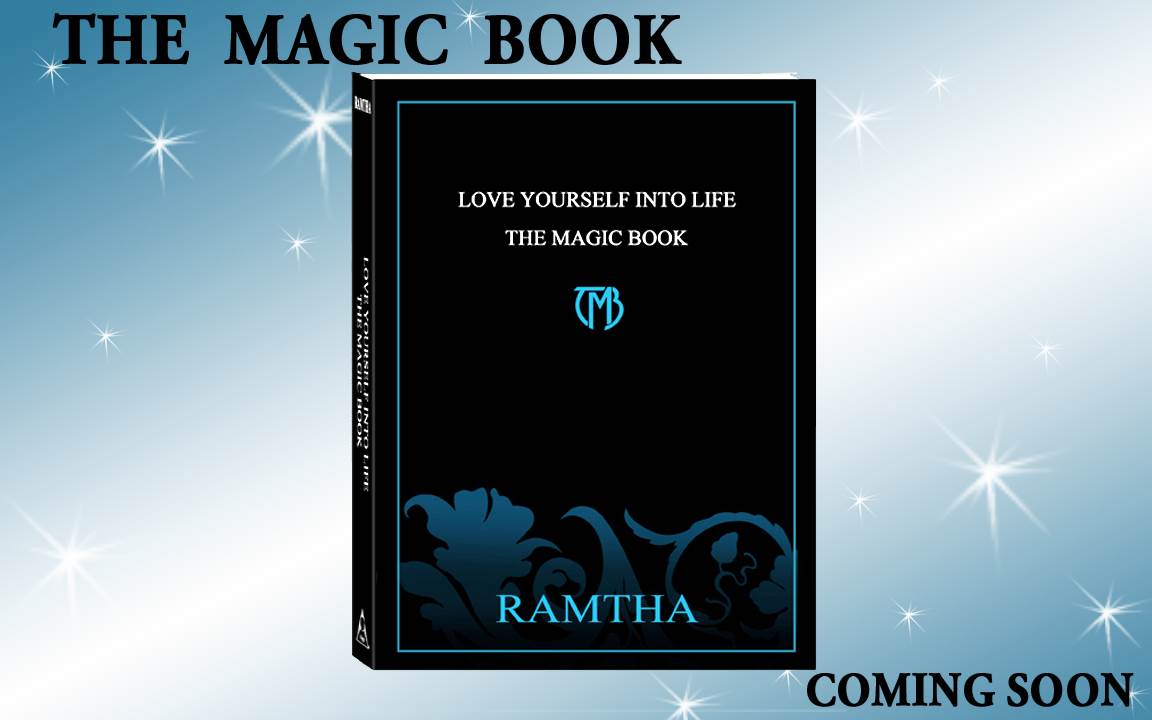 Love Yourself Into Life – The Magic Book, coming soon