Student Accomplishments:
Irmgard Graef's inspirational manifestation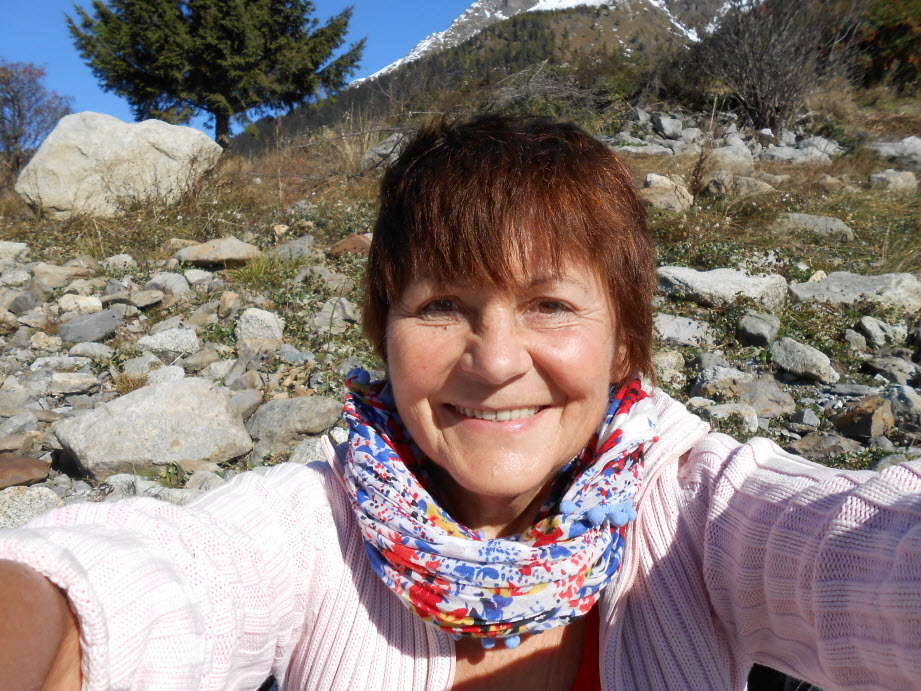 Irmgard Graef
Swiss RSE student Irmgard Graef shared her experiences where after the stream session she viewed on October 21, 2013, she decided to walk up the mountain where she resides at 3,937 feet in the Swiss Alps. Here is her story in her own words:
I read where Ramtha said:
"There is nothing in the seen or unseen that is greater than you.
There never has been.
Oh, you have dreamed them to be such, and you have given your power away to them;
you have become subservient to them."
"You're very good at following, but you don't know how to lead.
And leading does not mean gathering little groupies together and marching them off to some place.
It means leading your self: self-vision."
– Ramtha Intensive: Soulmates, p.12
Copyright © 1987 by Sovereignty, Inc.
Self-vision, where did my vision go?
I took off on a vision-quest.
I just wanted to spend some days away from daily murk and mire, booked a place in a mountainous region of North-East Switzerland, Münster Valley.
A snowstorm had barred most of the mountainous pathways.
On the map I saw a path going 28 kilometers along a wild river.
I crossed the bridge and saw the sign: Rio Ram [Ram River].
From here on I knew I was not alone, I had the greatest warrior on my side.
Did I listen to the river or did the river listen to me?
I walked along as if in trance with just one question: show me my vision.
The torrent was gushing, untamed, water exploding on cliffs, creating millions of small splashing squirts, bouncing back on bubbles, exploding in even finer drops, bouncing against each other, a great vortex of million explosions, fired and changed by sun-rays and wind turbulence.
I walked in a vortex of light-bands. I just walked.
The outrageous sound of the torrent created vortex kept my trance.
I began seeing pictures of a new book, I had not dared to write.
After awhile I sat down with a pipe and smiled.
I had the greatest warrior on my side – smoking too.
Five days later, I made a card for this new book.
My new card was for my book to be published and available for the Sportilia Event, August 2014.
The days after making the card, a well known German publisher called me.
I was able to tell him about my idea.
Two hours later I had the contract in my mail for my book to be published spring 2014.
Make known the unknown, dare to be a genius.
Thanks to my greatest warrior Ram and JZ.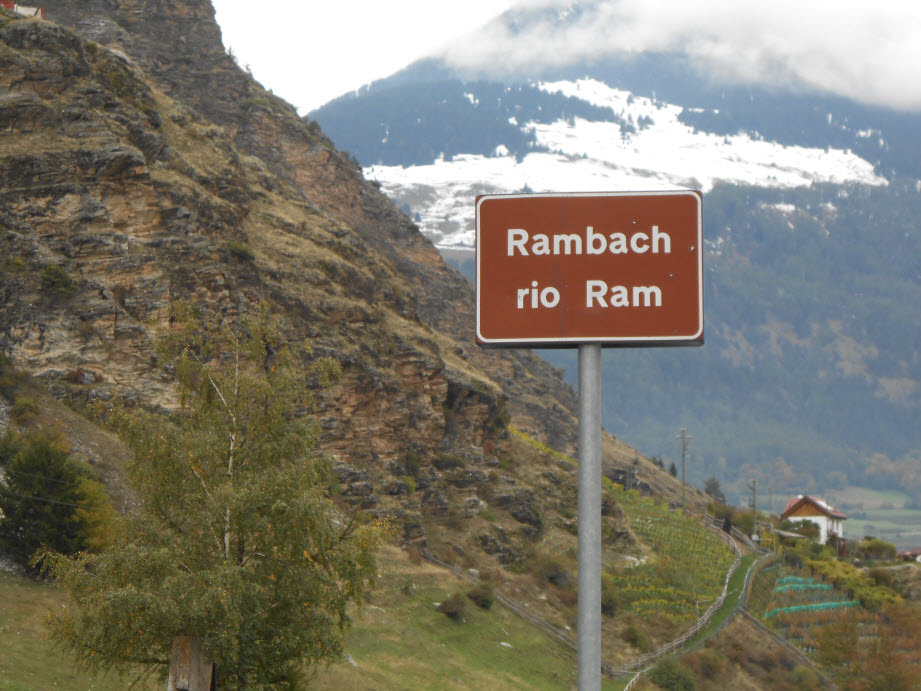 ______________________________________________________________________________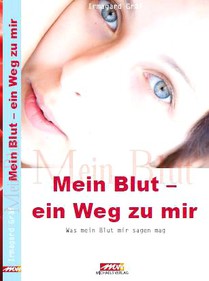 Irmgard Graef's book
Click here for the book.