Valeria Zimmerman:
We're just an awareness away from the unseen
November 15, 2013 •
By admin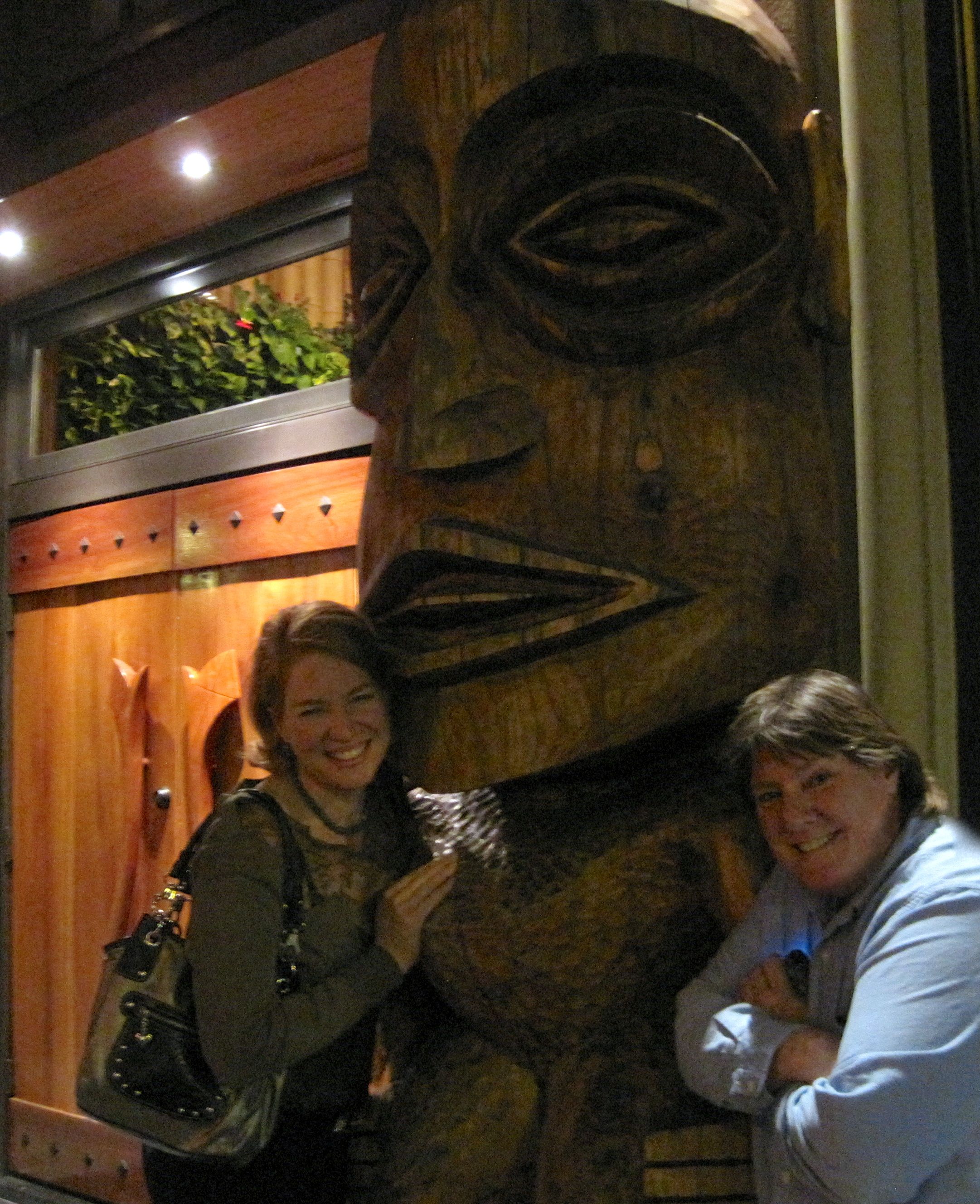 Valeria Zimmerman, Debbie Christie
RSE student and Spanish Translator Valeria Zimmerman shares her magnificent story of how we are all just an awareness away from knowing those in the "unseen" are participating in our lives.
Here is Valeria's story in her own words:
"On October 9th, I went to a Piano Concert in Portland, Oregon where my friend Greg was playing…
I decided to dress up for this special occasion, so I chose to wear a beautiful vintage set of jewels that belonged to my grandmother which consisted of a necklace, earrings and a ring.
The ring was too little for my ring finger so I decided to put it on my pinky finger, and even though it was a little loose, it still felt okay…
When we finished our meal, I went to the Ladies room with my friend Pam while Debbie waited for us outside. Coming out of the restroom after washing my hands, I noticed I had lost my ring, so I told Pam about it, and went back to fetch it but I could not find it anywhere. It was Sunday, and there were many people coming in and out of the restroom, so I thought that maybe somebody found it and took it with them.
I was a little upset because more than the ring´s worth, it had great sentimental value to me, as my grandmother had passed away many years before and I loved her dearly. But in the moment that I started to worry about having lost it, I decided to self correct, and I thought to myself, 'This incident is not going to ruin a perfect day with my friends and I choose to be happy no matter what.'
"We decided to rent a hotel room for the night and drive back to Yelm the following day."
"So when I came out of the shower, the first thing I see right in the middle of my bed was my Grandmother´s ring!
My first thought was that Debbie must have found it on the floor of the car and that she just put it there for me to see it, but when I asked her she said, 'What ring?'
She didn´t even know that I had lost it the prior day because I didn´t want anyone to worry about it, so the only person that knew about it was Pam.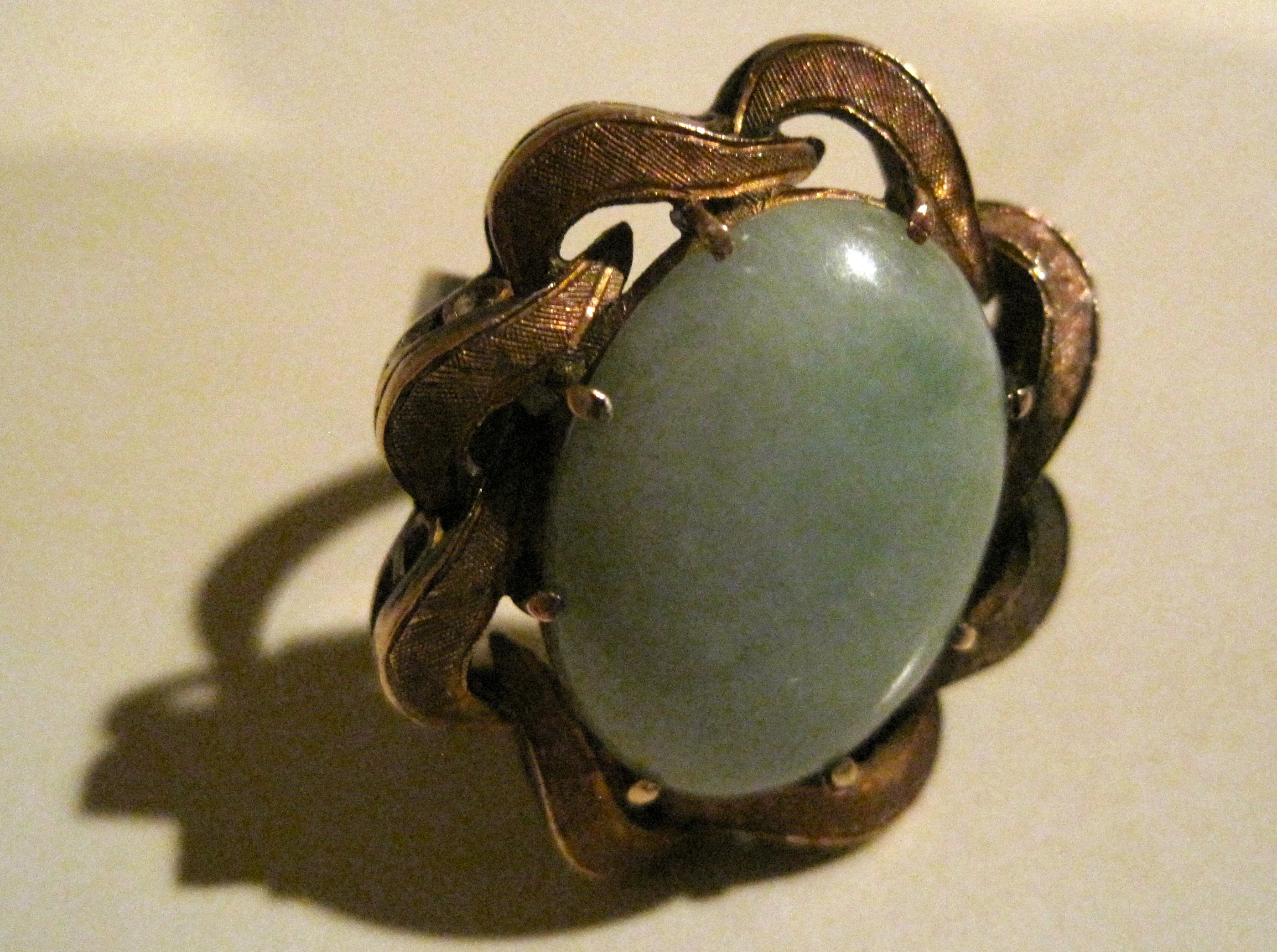 Then I realized that the ring actually manifested itself on my bed as there was no way on Earth that it would have gotten there any other way! After I told Debbie what happened, she told me that it was my Grandmother that gave it back to me. Her words resonated in my soul as a great truth and tears welled in my eyes with the memory of my loving Grandma, and in that moment I felt her sweet presence amongst us."
Click here to read Valeria's story in full.