Student Accomplishments:
Jacqui Davis surrenders to "Omnipotent Self" in win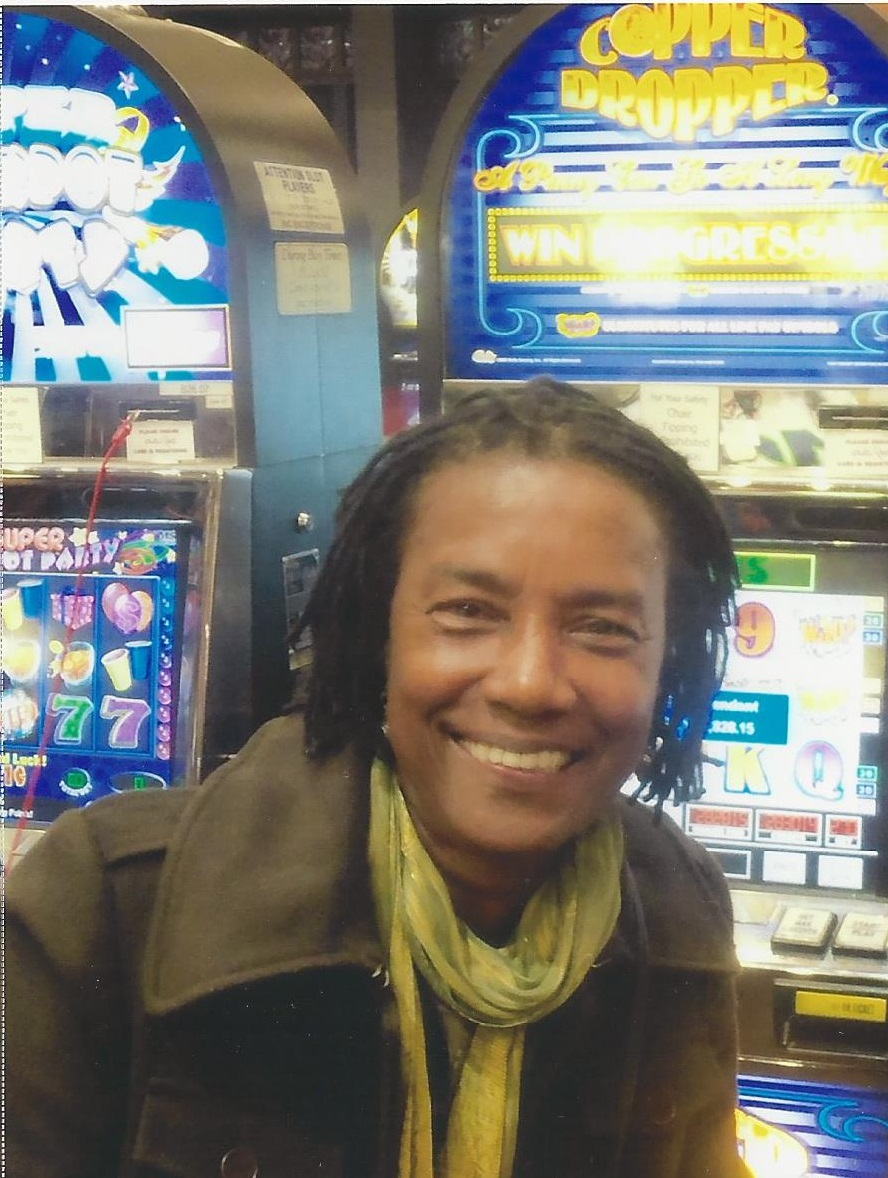 Jacqui Davis
With stunning simplicity, RSE student Jacqui Davis describes the trust of her "Omnipotent Self" in her first official Casino jackpot win.
Here is Jacqui's story in her own words:
"I made a card to win the jackpot in 2013 and focused on it with the Candle, in C&E® and the Neighborhood Walk®. I recently took a vacation and sitting on the beach had a contemplation that my Omnipotent Beingness (the power within me) loves my flaws. I must name and own these flaws and when they appear in my life change them. This realization brought relief and a light heart.
So, four days later I showed up at the casino, Red Wind with a light heart and $245. I was down to my last $20 and as I put it into the slot machine called Copper Dropper I said to my Omnipotent Self, 'I trust you,' hit the maximum bet and there was the Jackpot for $2,828.15.
I deafened the casino with four powerful war cries.
MANY MORE JACKPOTS ARE ALREADY WON…So Be That."