Ramtha's World Tour Mexico – Feb. 24 – 28, Event Links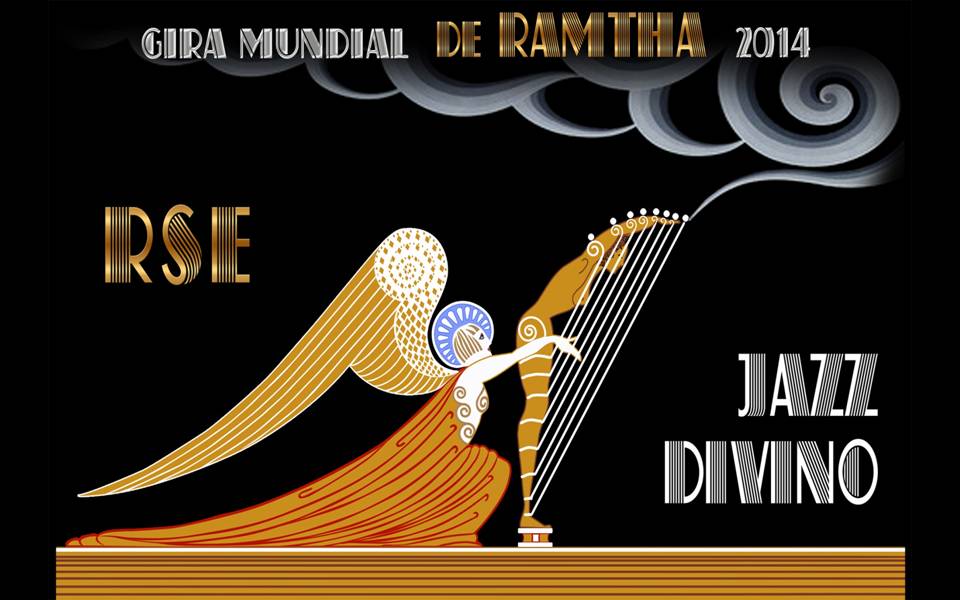 _____________________________________________________________________________
Monday, February 25, 2014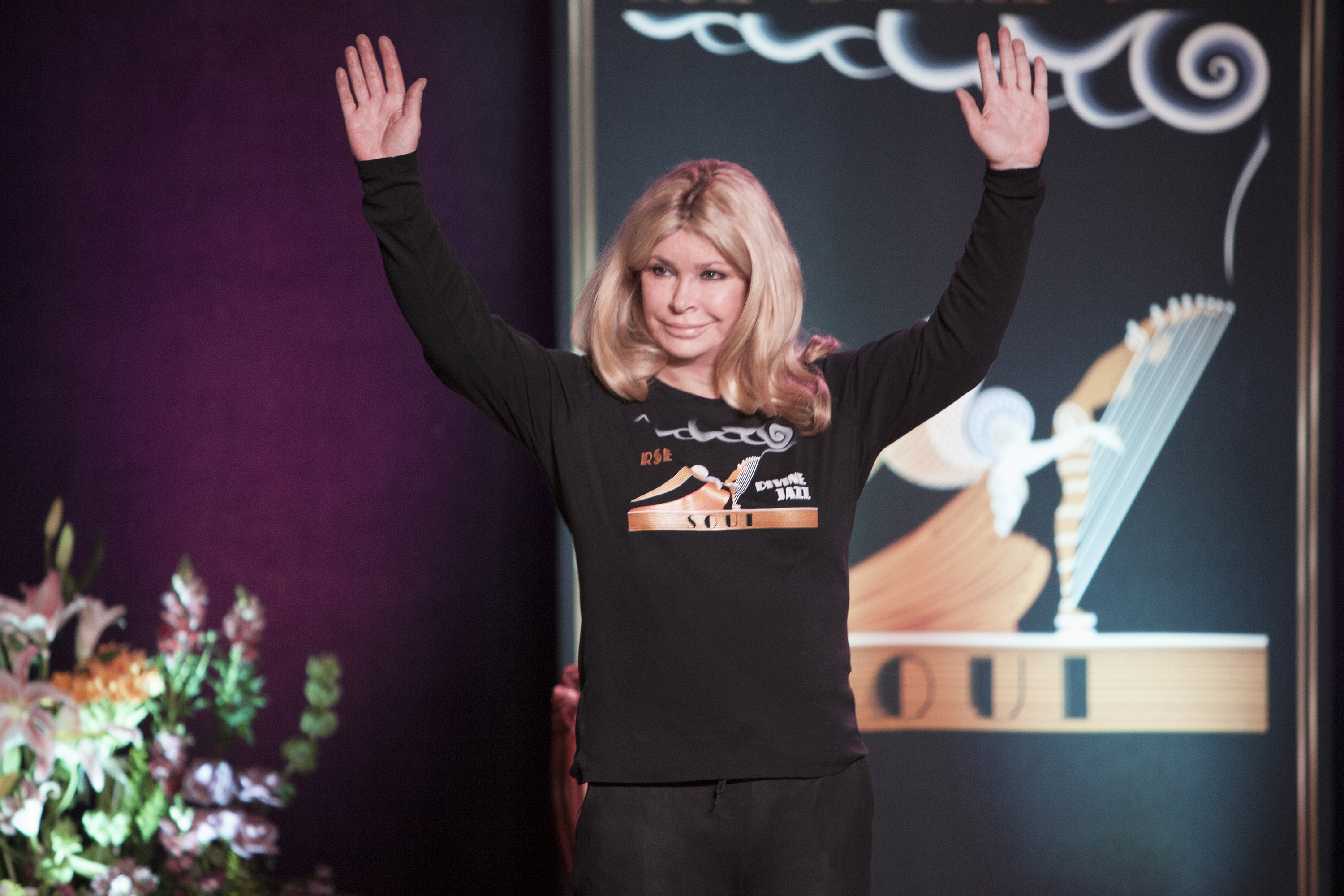 JZ opens the Mexico Divine Jazz Event
– JZ introduces the Mexico Coordinators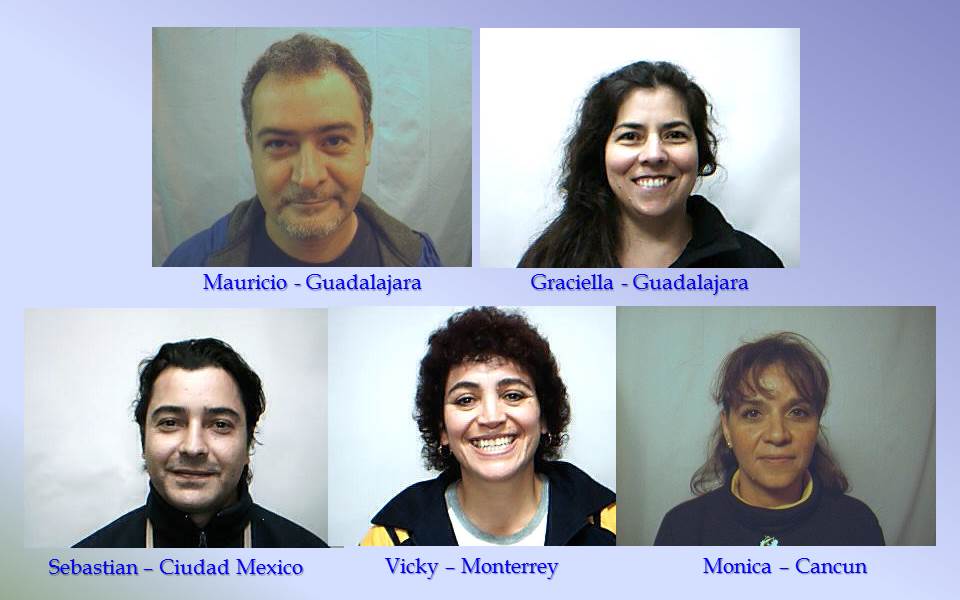 – Phoenix Rising School
Read more
2014 Lotto/Casino Discipline winners
Read more
Student uses teachings to regrow his finger
Read more
– Living proof on the value of creating one's reality
Click here for Argentina
Click here for Colombia
– "As industrialist Henry Ford said, 'If you think you can do a thing or think you can't do a thing, you're right.' In Divine Jazz we say, 'You can!'
– "The world breaks everyone, then some become strong at the broken places."
Ernest Hemingway
Tuesday, February 25, 2014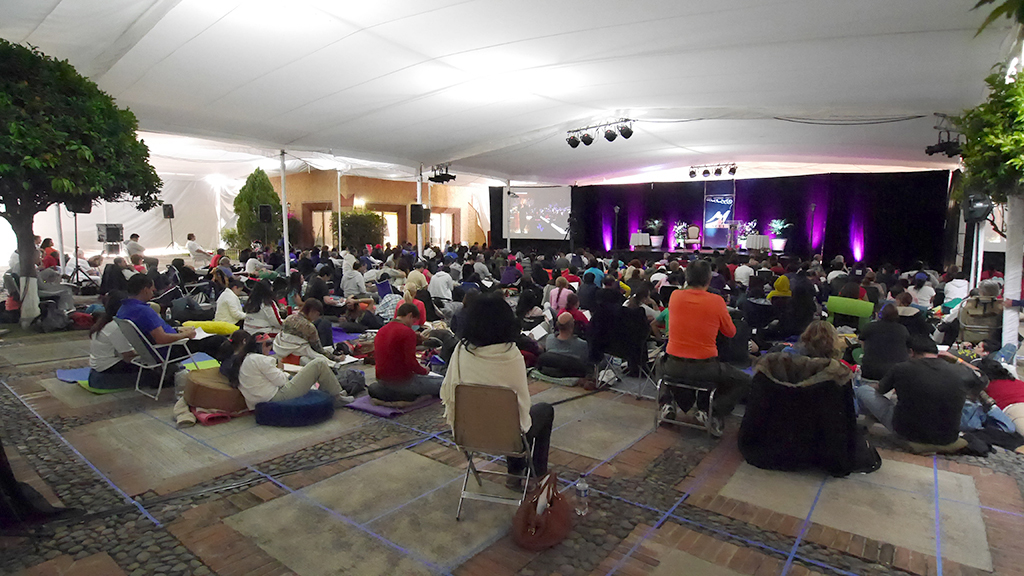 The Great Hall, Hotel Primavera, outside Guadalajara
Morning session
– "RSE Founder JZ Knight to Channel Ramtha in 8 Countries in 2014″
Read more
– Yelm Chamber of Commerce awards 2013 honors to JZ Knight and her staff
Read more
– JZ-Rose tied in winning the 2013 Yelm Chamber of Commerce's Christmas Extravaganza Award.
Read more
– Bettye Johnson publishes 3rd book in Magdalene Series
Read more
– The Magic Book is here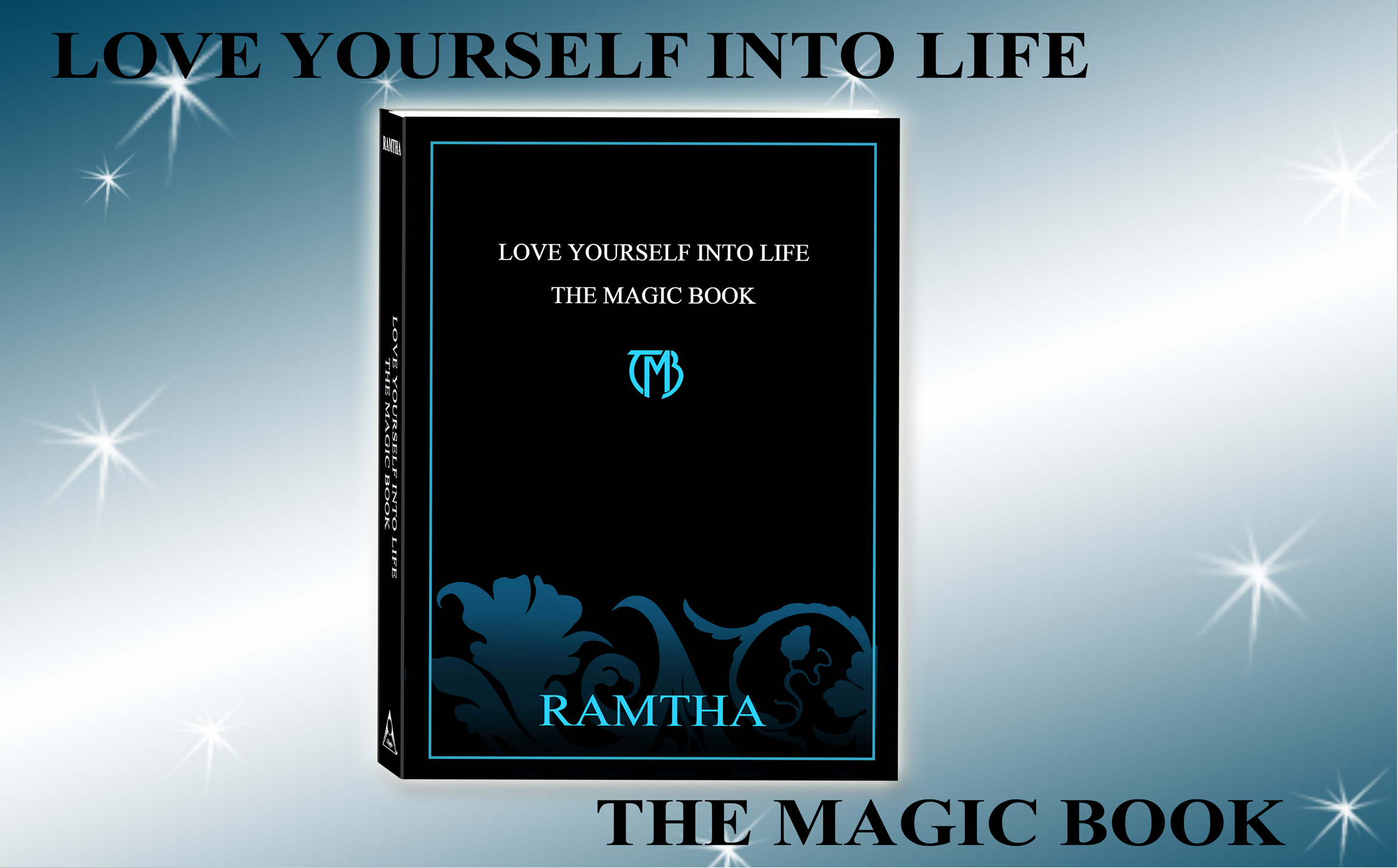 Click here to order
– The Magic Words Companion Cards
Read more
– Plane of Bliss, Part I: Day 1
Click here
– Plane of Bliss, Part I: Day 2 & 3
Click here
– The Plane of Bliss, Part 2
Click here
– "Mind of a Master" CD by JZ Knight
Click here
Afternoon session
– JZ requests to not send or bring her gifts on the World Tour, donate in her name to these non-profit organizations instead, sending her a card you have done so:
A. Wounded Warriors
Click here
B. JZ Knight Humanities Foundation
send checks payable to:
JZ Knight Humanities Foundation
c/o Terri Stuart
P. O. Box 1210
Yelm, WA. 98597
For information on bank-wire donations, please e-mail stevek@ramtha.com.
Click here
C. The Phoenix Rising School
Click here
– JZ recommends these books dovetailing with today's teachings:
"Return To Life"
Click here to order soon.
"Life Before Life"
Click here to order.
Wednesday, February 26, 2014
– The Red Lion, An Alchemist Novel
Click here
– Ingrid Plattmann's fantastic Washington Lottery win in the on-campus Quantum Cafe store.
Click here soon for the story.
– The Big History of Everything video
Click here
Thursday, February 27, 2014
– JZ's Presentation
"Return to Life: Extraordinary Cases of Children Who Remember Past Lives"
by Jim B. Tucker
Chapter 8 was the basis for tonight's talk.
Read more
JZ notes in this book were auctioned to this event's students, which raised $2,300. All proceeds went to the Phoenix Rising School.
A. Henry Stapp, physicist at the Lawrence Berkeley National Laboratory, on Bell's theorem & nonlocality
Read more
B. Excerpt from interview with Henry Stapp on Bell's theorem
Click here for YouTube video.
C. "Excerpt of Henry Stapp, PhD talking about how the collapse of the wave function in quantum mechanics can explain mind-brain interaction."
Click here for YouTube video.
D. Quote from industrialist Henry Ford,
"If you think you can do a thing or think you can't do a thing, you're right."
E. Max Planck, one of the founders of quantum theory, which won him the Nobel Prize in Physics in 1918.
Click here
F. Richard Feynman, won a Nobel Prize for his work on quantum electrodynamics (QED) but he also developed simple yet insightful explanations of quantum mechanics, a member of the Rogers Commission, the panel that investigated the Space Shuttle Challenger disaster in the late 80's.
Click here
G. Werner Heisenberg, a founder of Quantum physics, best known for the Uncertainty Primciple.
Click here
H. John von Neumann, pure and applied mathematician and polymath, known for his work in The Philadelphia Experiment.
Click here
I. "Mathematical Foundations of Quantum Mechanics"
Click here for Von Neumann's book.
J. Mauritius Renninger, physicist noted for Renninger negative-result experiment.
Click here
K. John A. Wheeler, theoretical physicist largely responsible for reviving interest in general relativity in the United States after World War II.
Click here
L. "It is difficult to get a man to understand something, when his salary depends upon his not understanding it!"
— Upton Sinclair, author of: "I, Candidate for Governor: And How I Got Licked" (1935)
M. Richard Dawkins defines the "symptoms" of being infected by the "virus of religion."
Read more
M. "The world breaks everyone, then some become strong at the broken places."
Ernest Hemingway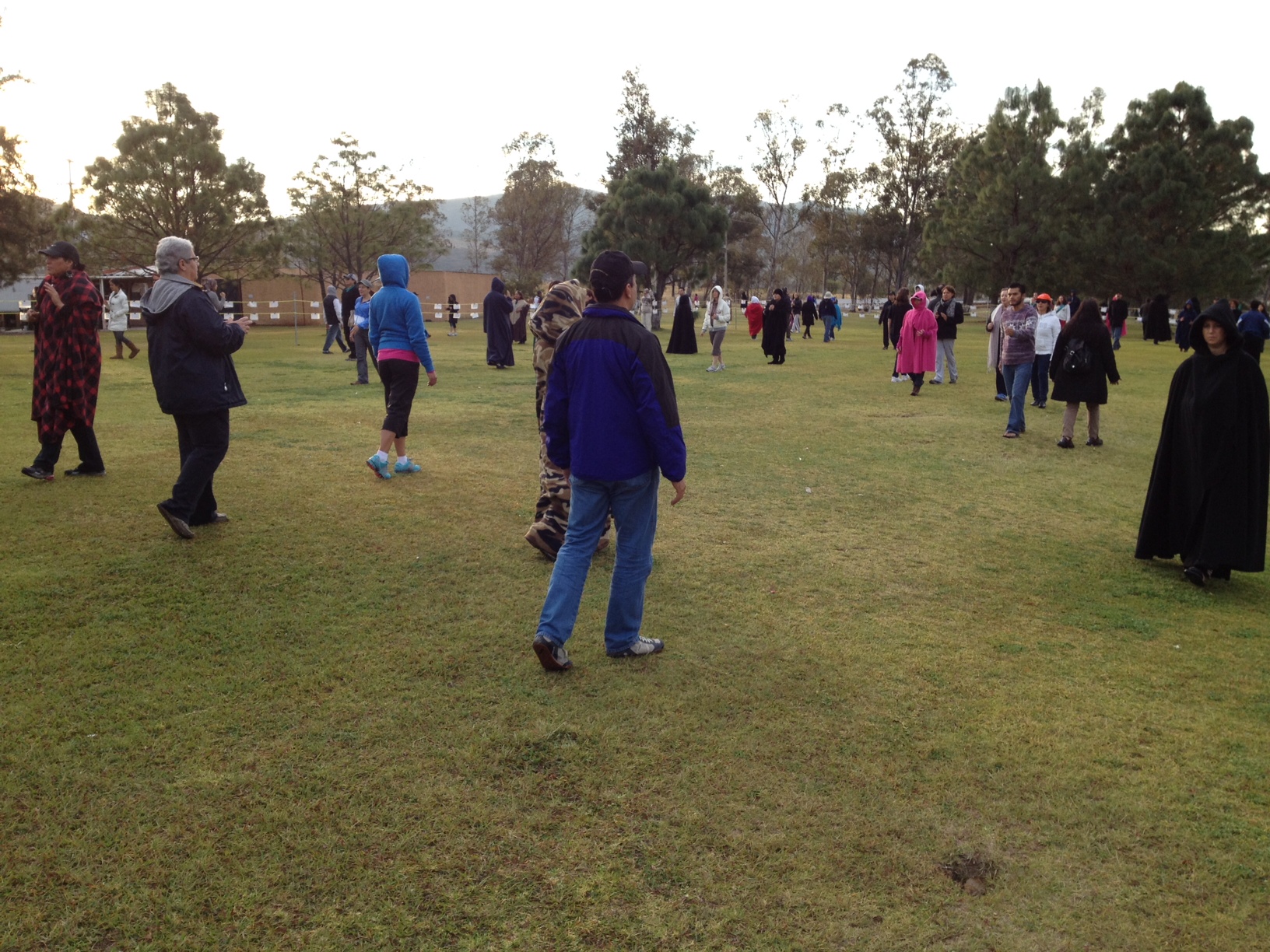 Neighborhood Walk, February 25, 2014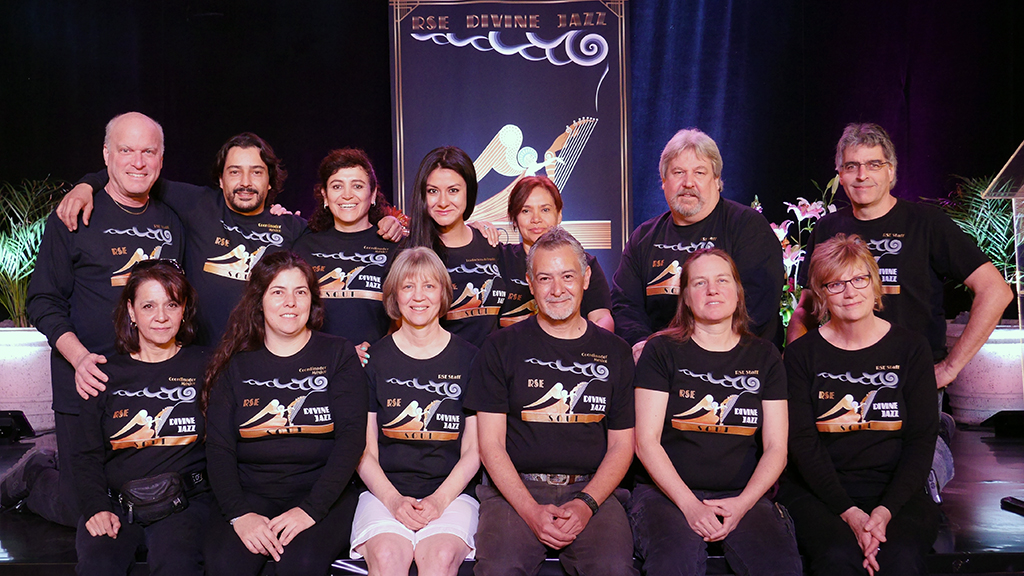 Mexico Event Staff
Friday, February 28, 2014
– Mexico banner & JZ's shirt Auctions winner: Sonia Luque Vela
Banner = $2,000 USD
JZ's shirt = $3,000 USD
– Event Photo Album & Orb Show
Click here