Student Accomplishments:
Hanami Hattori wins huge in Japan with RSE teachings!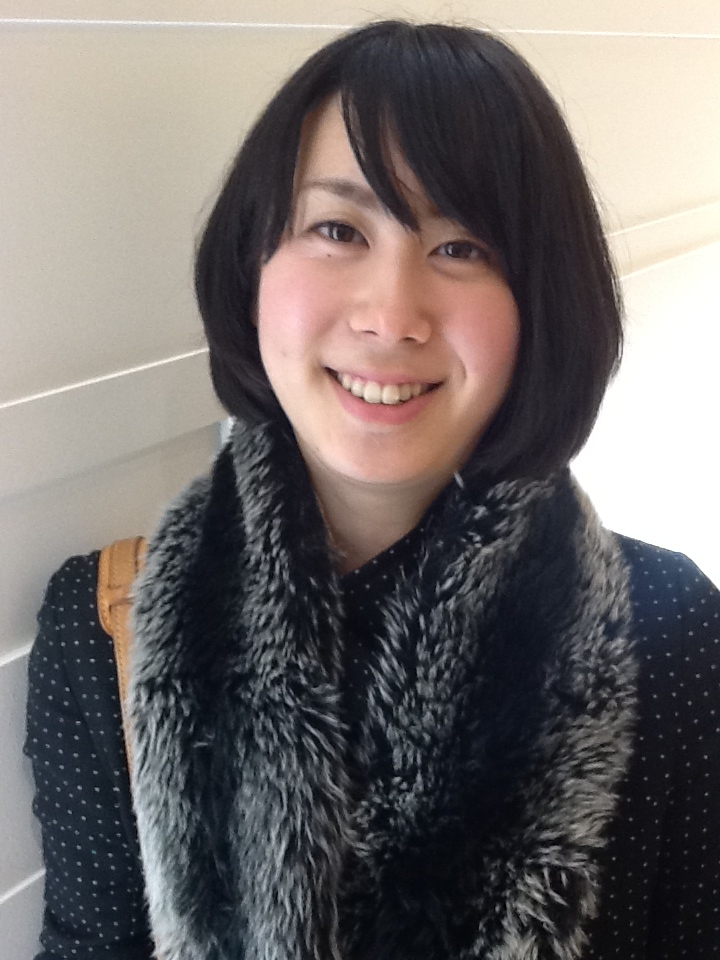 Hanami Hattori
RSE student Hanami Hattori says results came because she never gave up.
Here is Hanami's story in her words:
I am pleased to report that I have won ¥292,500 (equivalent to $2,860 USD) with Lotto 6 in Japan on January 20, 2014.
I have been buying a specific set of numbers 3/4/13/22/28/31 since April 2013 and finally got 5 out of 6 on that day! There were times I almost got tired of buying the same numbers but I did not quit. On every Lotto 6 drawing day I went to buy my ticket and continued to focus on these numbers. Nine months had passed till I manifested this winning.
From bottom of my heart, I would like to express my gratitude to Ramtha and JZ, for I would not have gained this wonderful experience without their teachings.
I will continue the great work to go further!