Student Accomplishments:
Mary Elizabeth Meyers: "I Have Always Trusted My Knowingness"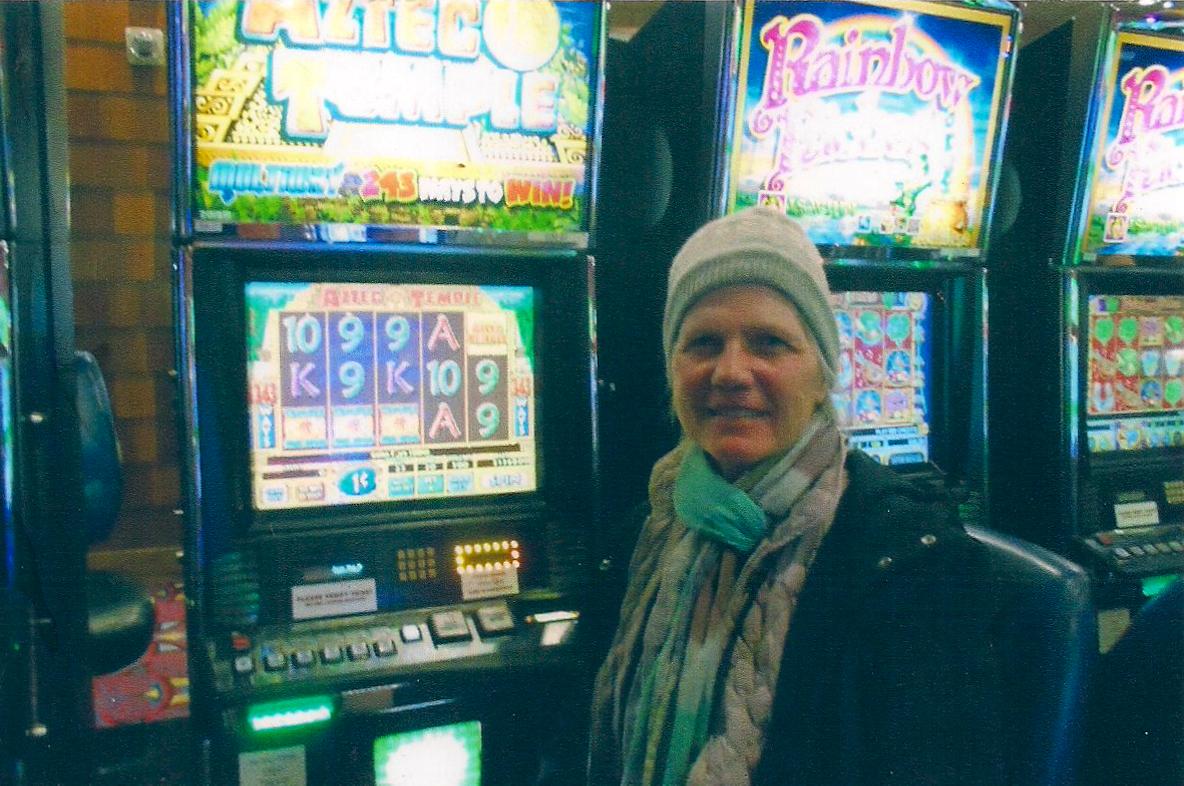 Mary Elizabeth Meyers
RSE student Mary Elizabeth Meyers shares her story in her words:
"I Have Always Trusted My Knowingness"
Love I you greatly, Ram and JZ for you inspire me to know that my desires and dreams will manifest through self-determination and will. I will always remember hearing Ram say "God always speaks first".
January 31, 2014
One fine evening while stretched out on my sofa, I heard a subtle voice say "Lucky Eagle Casino". This was about 10 p.m. Of course, I had just spent the last two days there and made deposits. I paused a few minutes and thought, you know, I've always trusted my knowingness. With that I drove to the Lucky Eagle Casino. The first machine I went to paid $1,166.00, less $20. My NET winning was $1,146!
Feb 18, 2014
After having just finished my disciplines, I just heard the word "Aztec". For me, I've had a long relationship with the Aztec machines at Lucky Eagle and Red Wind. I quickly self corrected any experiences, or thoughts flashing that I've had with those machines. I wasn't planning on going to the Casino and I knew I wasn't even thinking Casino when I heard Aztec.
I thought I would be heading to Lucky Eagle but I heard my spirit say, 'the roads are flooded.'
At the Red Wind I wasn't immediately drawn to Aztec, instead, I played other machines. I lost $190.00 and then turned things around and got my money back plus and extra $20. I knew I needed a break and lunch seemed a great way to just relax.
I came out of the buffet area and thought I was on my way to play Keno. I heard Aztec again and made a sharp right to the Aztec machine and put in a $100 bill. Looking At the machine I just kept repeating after each spin, 'I trust my knowingness, patience and calm.' I remember just looking and noticed I had $38. I was playing $5 bet at that time. I pressed the 5$ button again and I was in the bonus round with a 5x multiplier and nine spins. When the bonus round finished, 'Jackpot' flashed across the screen, jackpot,$1,350.00. Less, $62.00. total NET winning, $1,282!
I continued to play the same machine and won another, $300.00. While I was waiting for the 4 p.m. cash drawing, I decided to play the Wolf Run and won another $200.00.
Total NET winnings of this magnificent day, $1,757!
Total NET winnings from both days = $2,903