Technology of our "higher brothers in wonderful craft"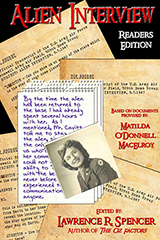 Click here to order the book.
– Book describes how alien spacecraft are controlled by operators' thoughts
"The space craft is operated by IS-BEs who use "doll bodies" in much the same way that an actor wears a mask and costume. It is a like a mechanical tool through which to operate in the physical world. She, as well as all of the other IS-BEs of the officer class and their superiors, inhabit these "doll bodies" when they are on duty in space. When they are not on duty, they "leave" the body and operate, think, communicate, travel, and exist without the use of a body.
The bodies are constructed of synthetic materials, including a very sensitive electrical nervous system, to which each IS-BE adjusts themselves or "tune in" to an electronic wavelength that is matched uniquely to the wavelength or frequency emitted by each IS-BE.
Each IS-BE is capable of creating a unique wave frequency which identifies them, much like a radio
signal frequency. This serves, in part, as identification like a finger print. The doll body acts
like a radio receiver for the IS-BE. No two frequencies or doll bodies are exactly the same.
The bodies of each IS-BE crew member are likewise tuned into and connected to the "nervous system" built into the space craft. The space craft is built in much the same way as the doll body. It is adjusted specifically to the frequency of each IS-BE crew member. Therefore, the craft can be operated by the "thoughts" or energy emitted by the IS-BE. It is really a very simple, direct control system. So, there are no complicated controls or navigation equipment on board the space craft. They operate as an extension of the IS-BE," quoting the book "ALIEN INTERVIEW – Based On Personal Notes and Interview Transcriptions Provided by: Matilda O'Donnell MacElroy, edited by Lawrence R. Spencer.
Read more
Click here to order the book.
Click here to listen to Lawrence Spencer's interview on Beyond the Ordinary.net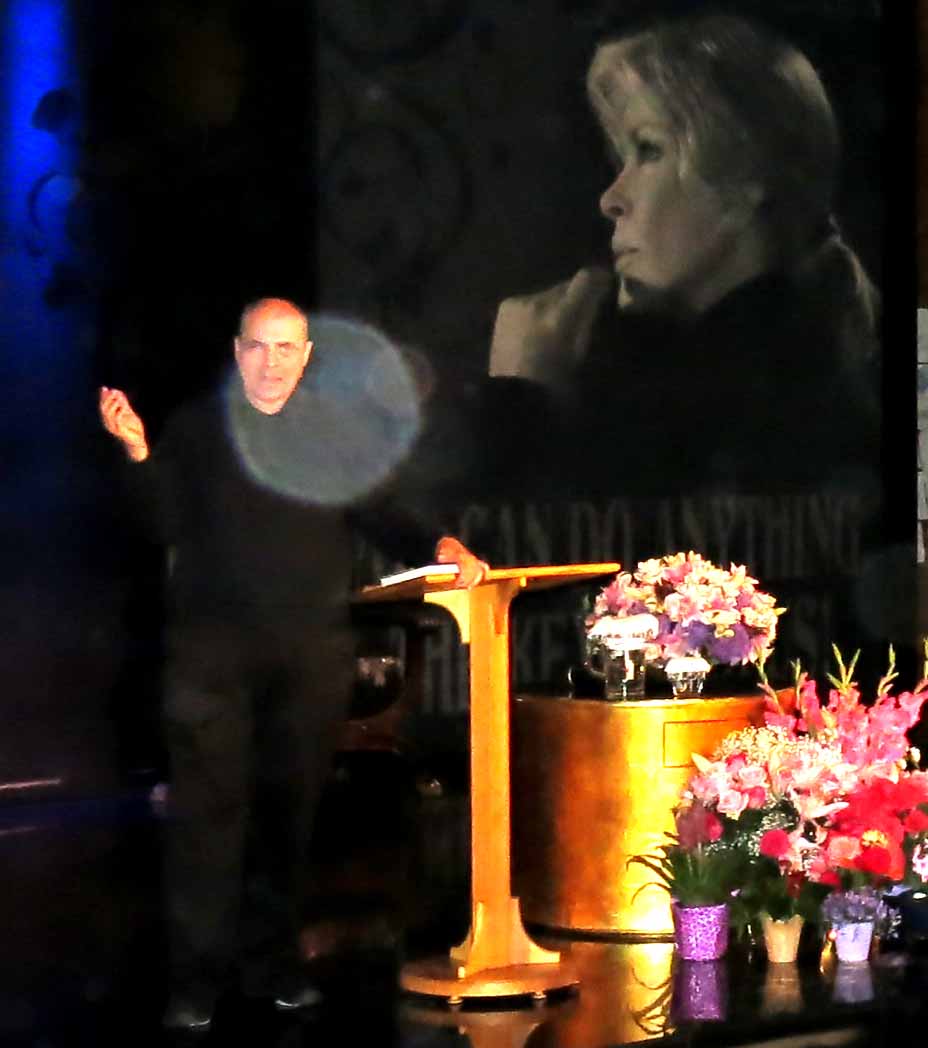 – Lawrence R. Spencer's July 26th talk as publisher of the edited transcript of U.S. Army Air Force nurse Matilda O'Donnell MacElroy's Alien Interview.
Click here, contribute to Spencer's work and order a hardbound deluxe book.
– UPDATE: December 27, 2014
"Watch the trailer for this Limited Edition DVD:
"This Limited Edition DVD is introduced by Lawrence R. Spencer, Editor of Alien interview, in a 20 minute lecture before a live audience [at RSE] and global internet audience in 2014. Several of the favorite chapters of the book are illustrated and enhanced by a marvelous audio / video presentation, co-produced with an Emmy Award winning TV producer."
Click here
Click here to purchase the DVD.
– Ramtha on our "higher brothers in wonderful craft"
"I have spoken many times about your higher brothers in wonderful craft. Long ago I said that the craft of the future was a living cell, and it is so. From the pilot's focused mind — from consciousness and energy —the cell became in space/time. Well, it seems the leak got out. I told you that your space program isn't active anymore because it is simply public relations. It is not going anywhere. They have already been.
There are higher brothers and they are interested in you. But don't be possessed of them. Just know that when you are doing the Great Work with your mind, you are connecting with great minds. You don't need to channel them, again, to show how important your connection is. Just stop trying to be important and be happy."
– Ramtha
March 30, 2014
Yelm, WA
Divine Jazz – 2014 World Tour USA