Student Accomplishments:
Judy & Don Wagner win almost $8,000 combined June 14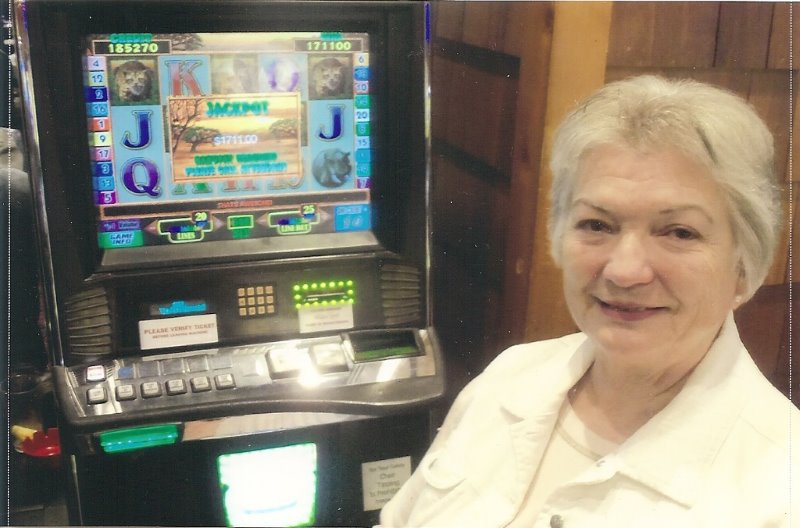 14 June was A Great Day at the Casino for Judy and Don Wagner:
– Judy's story in her own words:
"After a morning of disciplines, reading and contemplation until noon, I felt the need to go to the Casino [utilizing the disciplines and my mind's work]. Upon arriving I walked around deciding what to play. I sat down at King Cheetah. It was giving me bonus after bonus but very little bonus money. Then I hit five cheetahs and won 50 spins. At the end of the 50 spins a banner saying I had won the Jack Pot came across. My Jack Pot was $1,711.00.
My Jack Pot win of $1,711.00; plus $41.70 my other bonus wins; minus my input of $100; equals a NET WIN of $1,752.50.
I also won $400 on Copper Dropper making my intake for the day a NET TOTAL of $2,152.50.
What thrilled me so was the fact that we won simultaneously. As I was doing my paperwork for my win, Don had won and they were doing his paperwork. That to me was very exciting as we were both in "the zone", the same "state". We have been super busy re-working our garden and yard and have not been to the casino much, so it was a magical day. We will be celebrating our 57th wedding anniversary on June 22nd and plan to use some of the money to take a few days off. Without RSE, without JZ, without Ramtha……my life would be so dull. Where else could I have these teachings, this awesome knowledge! To be here in the Pacific Northwest and have this awesome school……I am indeed blessed.
I love JZ and Ramtha……and my God for answering the call to this wonderful school."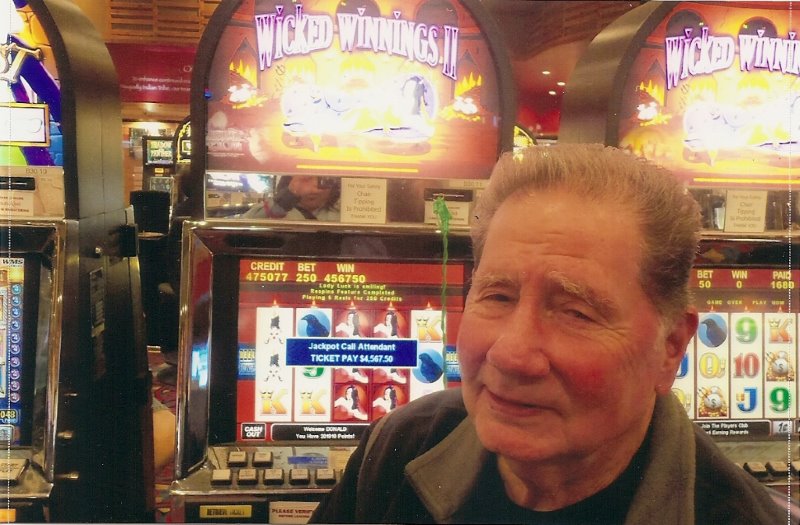 – Don's experience in his own words:
"Every morning I have been focusing in my candle and seeing the Jack Pot card in my frontal lobe. I knew I would be a winner. Every machine I played was allowing me to win. When I played the Wicked Winnings II, I had a knowingness that I would hit. My Jack Pot was $4,567.00. Later I won $1,500.00 on Copper Dropper.
Total winnings were $6,067.00 minus my input of $200, giving me a NET of $5,867.50.
Thank you Ramtha and JZ for all you have done for us."
– UPDATE: June 16, 2014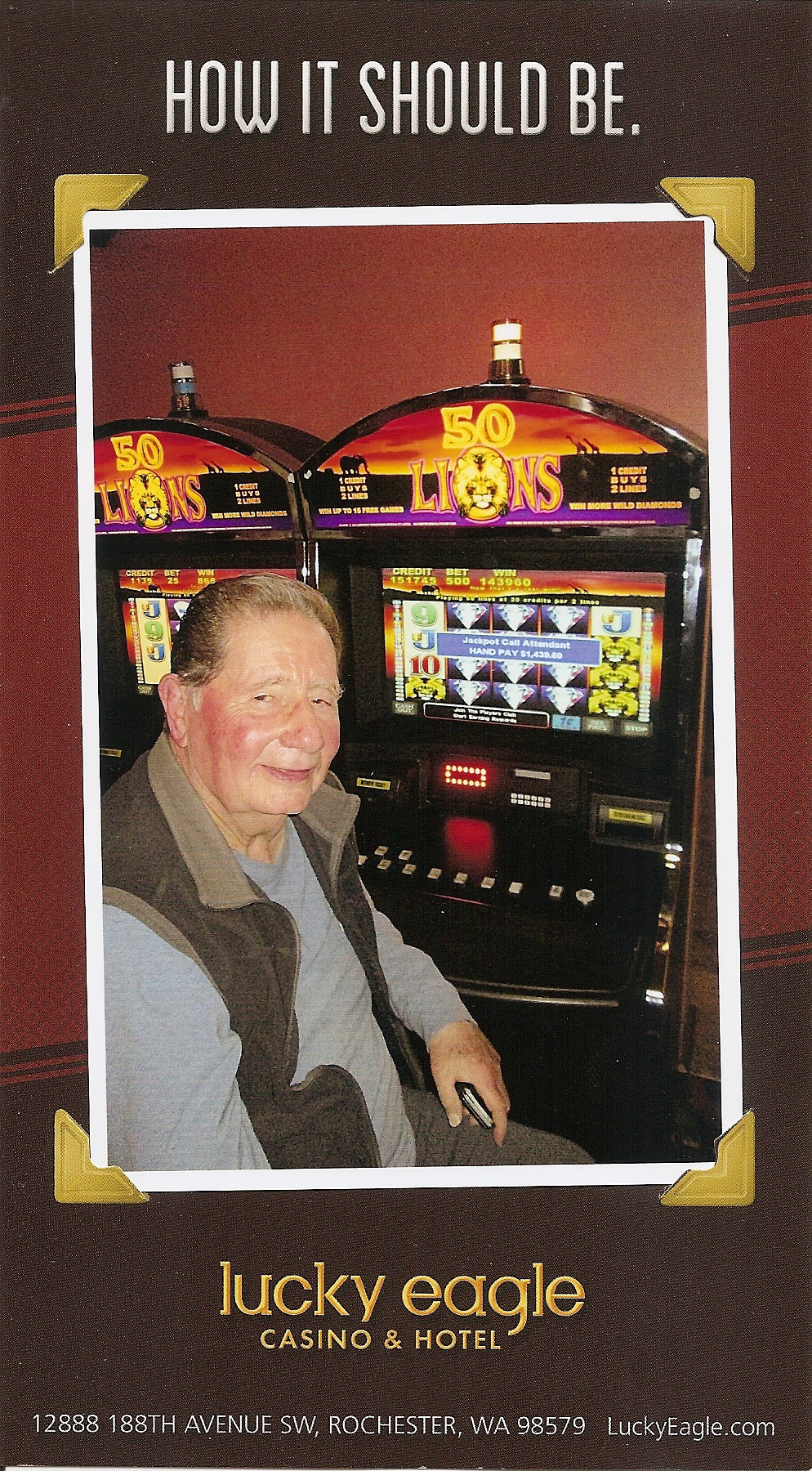 From Don Wagner –
Monday I was doing some outside work when it started raining. I called it a day as I had the itch to go to the casino. We went to the Lucky Eagle. I was still jazzed after Judy and I won two Jackpots and $1900 on Copper Dropper on Saturday. That morning I had focused on my Jackpot card, holding it in my frontal lobe during my candle discipline. I would stay present with my card and when I would lose my focus I self corrected. I just knew I was going to win another Jackpot today and kept that jazzed feeling as I played. Judy won $500 and split it with me. Since I was already ahead it caused me to relax and stay present. She was ready to go but I told her I wanted to play a little bit more. She said ok but WIN A JACK POT! I was playing 50 lions and hit a bonus. On my last free spin I hit the Jack Pot for $1,439.60. My net win was $1,417.60.
I am so grateful to my God and RSE.