Student Accomplishments:
Australia students use teachings collectively in fluoridation fight

A group of RSE students in Australia got together and created a group consciousness to utilize Ramtha's teachings in their own lives. Here is their remarkable story in the own words of Veronika Cvitanovic:
"The primary inspiration for our action was a desire to tell the truth about something we knew about and to have the courage to pursue it at a level where it was effectual. Ram has often said that the truth has a way of rattling cages and we did exactly that. Knowing that the establishment was going to throw the whole box, dice and jumping castle at us, it was an opportunity to conquer fear from a position of truth. In the beginning, I was just really angry that the government was trying to implement something that this community has rejected many times previously, for whatever reason, and there are many reasons fluoridation is a dumb idea. The more truth we spoke, our passion became the passion for a majority of the Councillors and, ultimately, they agreed fluoridation was an unnecessary course of action. Some students worked quietly behind the scenes in their focus whilst others used our focus to write masses of letters to the editor of the local paper and to the Councillors, providing them with information and encouraging them to do their own research into the subject. We also set up information booths, distributed information and conducted a petition where over 10% of the population in our Council area signed it. This was one "truth Tsunami" they never saw coming!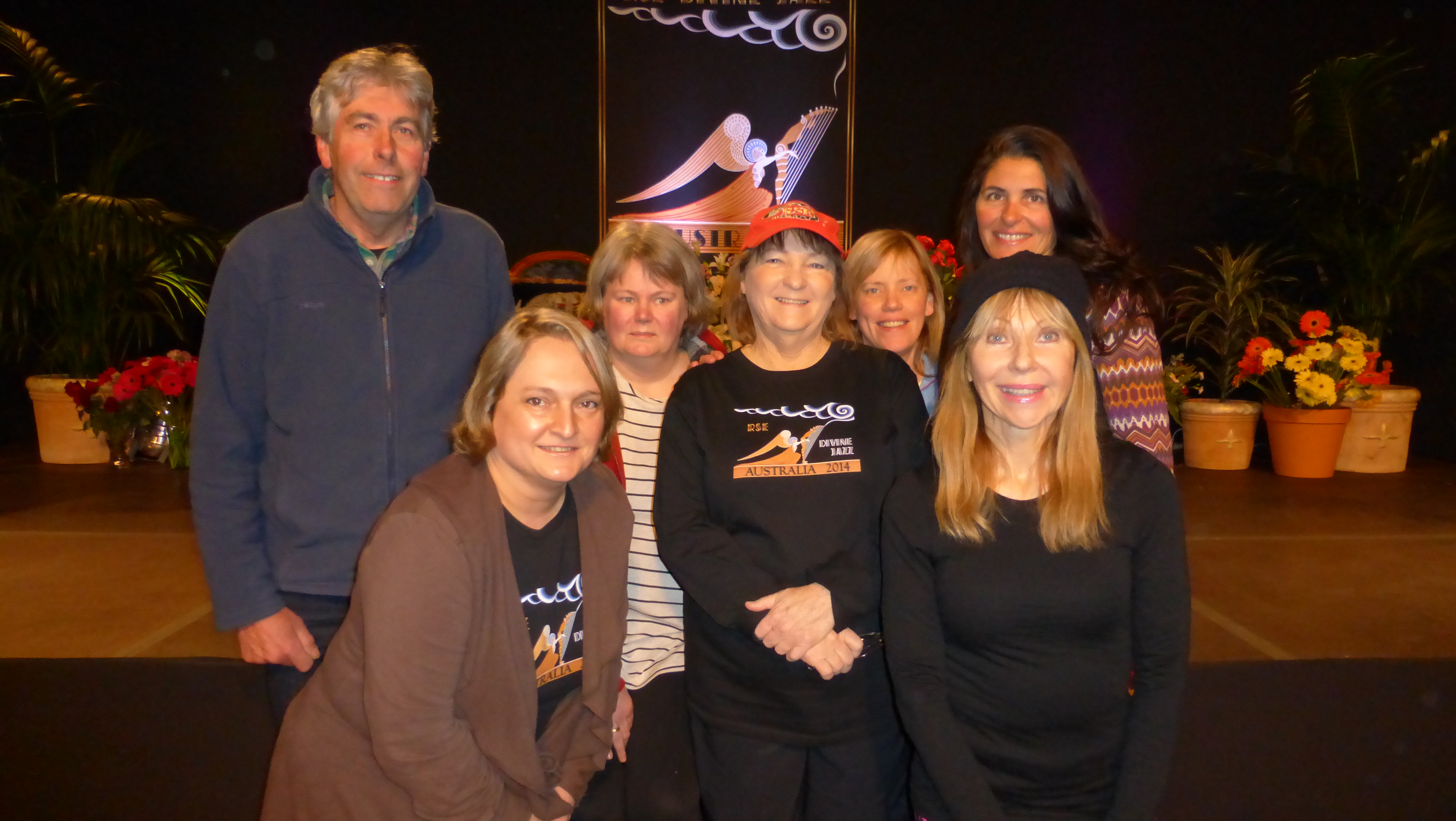 The following RSE students participated in this action, either past or current students, however small or large, obvious or unobvious, of which we are aware:
Veronika Cvitanovic
Phillip Haynes
Janet Poole
Harriett Smith
Rosy Ward
Kay Jones
Andrew Gauci
Donna Russo/Gauci
Heidi Jensen Phillips
Eva Bostrom
We must also acknowledge Merilyn Hanies, from Queenslanders for Safe Water, Air and Food, Inc. and Fluoride Action Network Australia, as she was instrumental in assisting us in this action. She is not a student of RSE.