Patricia Smith writes JZ about The Magic Book –
Inspiring for her life!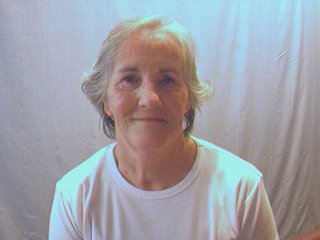 Patricia Smith
RSE student Patricia Smith shares her experience of The Magic Book in this letter to JZ:
"Greetings
OMG "LOVE YOURSELF INTO LIFE" is the most magical inspiring book one could ever own.
It answers every question every time.
It is thought provoking inspirational and it never has not helped me every day.
I keep it under my pillow—-and read very day—and it is always what I require in the moment.
I love Love Love it.
Thank you Ramtha and JZ!
Love and grand blessings,
Patricia Smith
Australia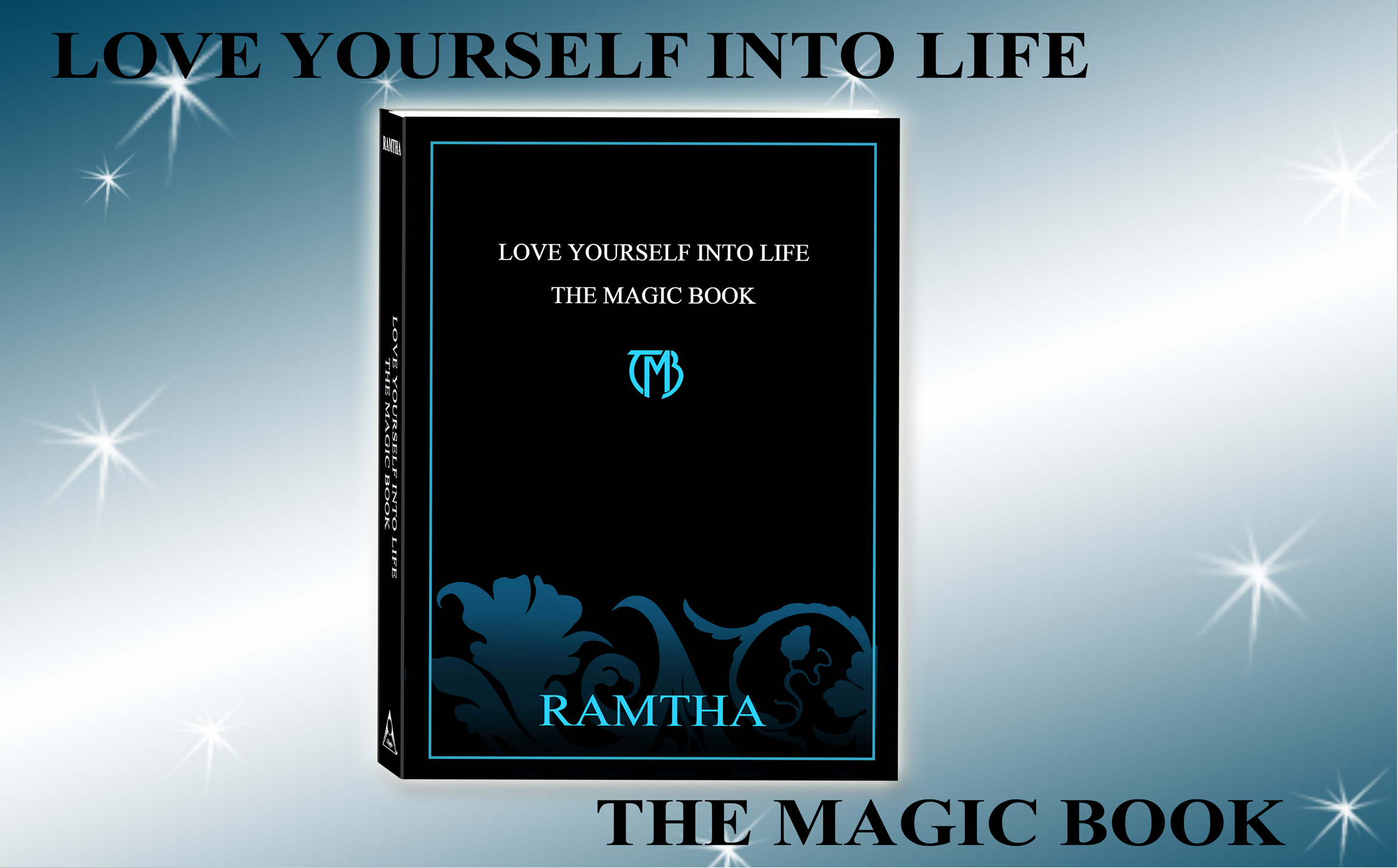 Click here to order.