Student Accomplishments:
Ana Mihalcea on her Inner Peace now!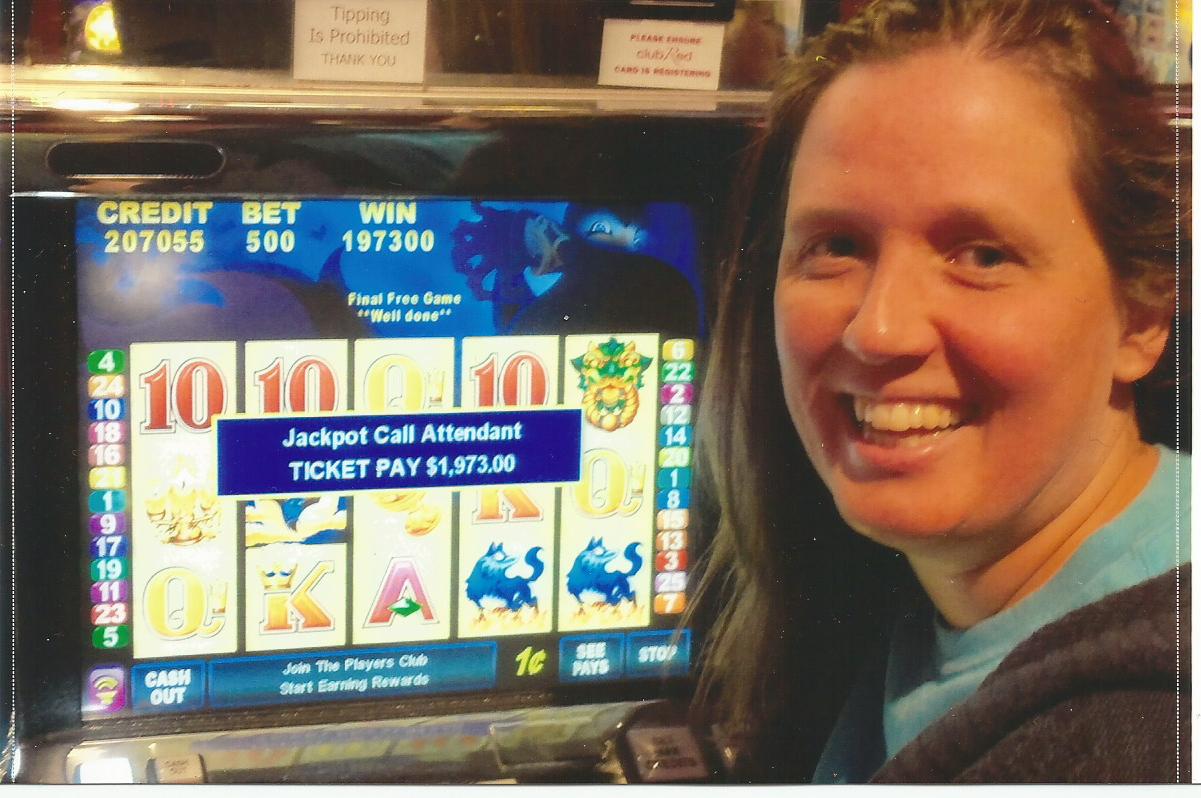 Dr. Ana Mihalcea's story in her own words:

The Plan is the best thing I EVER learned!
"Throughout this year, I have written several upgrades to my Plan. I had designed that I was an unlimited Being in my future life.
Obviously I needed some help here. I was unwilling to wait for unlimited Being-ness in some future lifetime, or after death. So I have been writing very specific instructions to my future Self that I wanted changed in my current incarnation now. I wanted personalized Divine Intervention now from me in the future.
I put my Plan away and forgot completely about my instructions.
After the Italy 101 and Prophecy, which were profound Events for me, I came home full of new insights and ready to upgrade my Plan once again.
I had noticed many astonishing changes in me and in a moment contemplated that in the past weeks since the Event I was really experiencing a Peace that surpasses understanding despite being absolutely busy and having a lot of responsibilities to tend to.
It was so astonishing to me because I had been plagued by this sense of racing to nowhere in my Life for a long time, TRYING really hard to become something, and having a physical sense of being anxiously enslaved by Time.
That feeling was gone from my Being!
When I finally found some quiet moments to upgrade my Plan, I had a surprising moment while reading it:
I had actually written in my Plan that I from the future would intervene and change the Brain Controls of Ana Mihalcea to a Peace that surpasses understanding now. I had no recollection of having written that or having given those instructions.
I completely realized that I already am my future actively intervening in my current state!
I know I am alive in my future NOW! And my future can hear me now and read my Instructions!! I have an unlimited Pal in the future that is me! WOW!
How has Life changed? – JOY!
I had been to the Casino a lot, winning on and off on the Machines but not having consistency.
This past week, after a days work, and maintaining my Peace, I won :
9/2/14 $1,300 Net on Rainbow Riches
9//3/14 $1,715.75 Jackpot on Cheetah (Net $1,520)
9/4/14 $700 Net on Cheetah
9/5/14 $750 Net on Rainbow Riches
9/7/14 $1,973 Jackpot on Count Vampire (Net $1,898)
I went to the Casino on 9/6. I for the first time in days got angry about something at work and did not immediately self correct. I won that evening, but did not walk out with a net Win. That was a great lesson that Nothing and Nobody is worth loosing my Peace for and interrupting my future Consciousness Stream.
I am so happy I learned about the Plan. I think my Winning now is a result of the Peace I have changed to in my Being and maintaining it with my Neighborhood Walk 3 times a day. I KNOW now that I already won.
It is the Father within me that does these things!
Thank you JZ and Ramtha for teaching us about the Importance of the Plan!"