Student Accomplishments:
Oz's Eva Bostrom focused with "seeing" her winning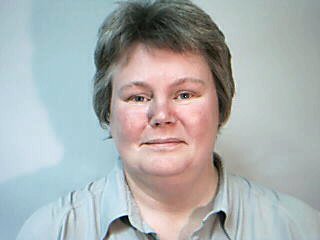 Eva Boström
RSE student Eva Boström from Australia describes her recent Casino experiences, where she won her first large payouts. Here is Eva's story in her own words:
"I have been going on and off to the casino in town, winning sometimes and loosing others.
The last two weeks however, I've really taken the teachings at RSE literally.
I've drawn the words 'big win' on a sheet, focused on it until I could see it clearly and then continued with C&E®.
The first time at the casino after this process, I got more wins correctly focusing:
– $1,920 AUD net ($1,680 USD), a couple of jackpots, but no large ones.
– The second day was amazing – I saw "big win" so clearly and I knew beforehand that I would win – in total $890 AUD net ($780 USD).
I experimented with focusing on a candle flame before the words "big win" and felt such peace at the casino [discipline]!!
When seeing this flame, I loved it – I saw the words [and the reality I created] and won money!
Next time I go to casino, I will win a larger jackpot."