RSE Speaker & UFO Abductee Travis Walton awarded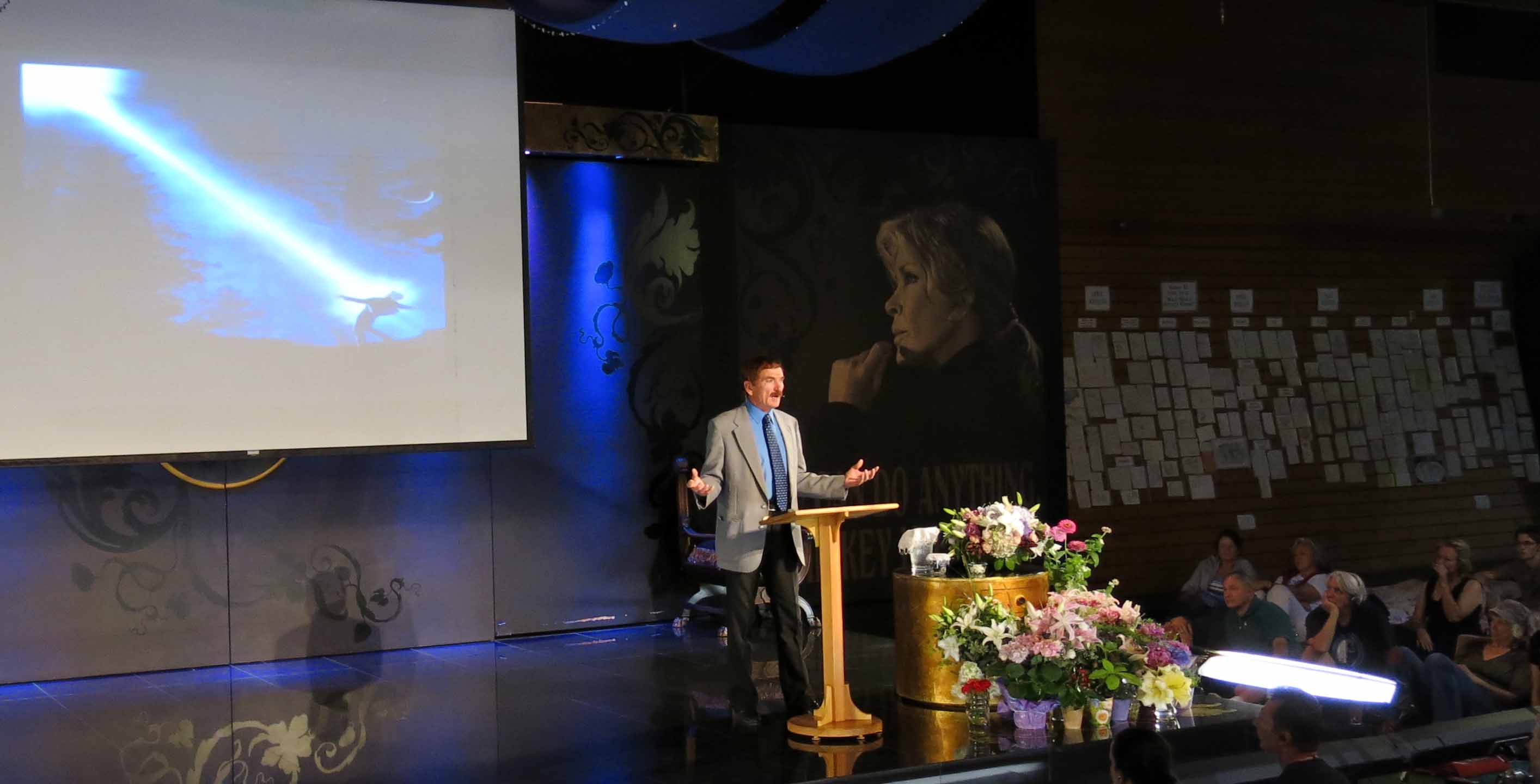 Speaker Travis Walton, Author of Fire in the Sky and The Walton Experience. Tuesday, July 29, 2014 presentation at RSE.
– "Travis Walton Accepts Award at Skyfire Conference"
"On his 1st Annual Skyfire Summit Conference in Overgarrd Arizona Travis Walton accepts this award of appreciation for his dedication and perseverance in speaking the truth of his experience with being abducted 39 years ago," quoting YouTube.
Click here for the video.
– RSE student Kathleen Hazelton comments on the Skyfire Summit Conference live-stream.
Click here
– Synopsis from the SkyFire Summit Conference website
"From the beginning, Travis Walton's significant and unique close encounter of the 4th kind has continued to intrigue and inspire researchers and historians across many disciplines. Within ufology, the incident has often been referred to as the most well-documented UFO abduction case in history."
The conference main events [commenced] with a lineup of speakers [the weekend of Nov. 5], among the most well-known researchers and experts in ufology.
Read more