Capstone Winter – December 7-13, 2014 – Event Links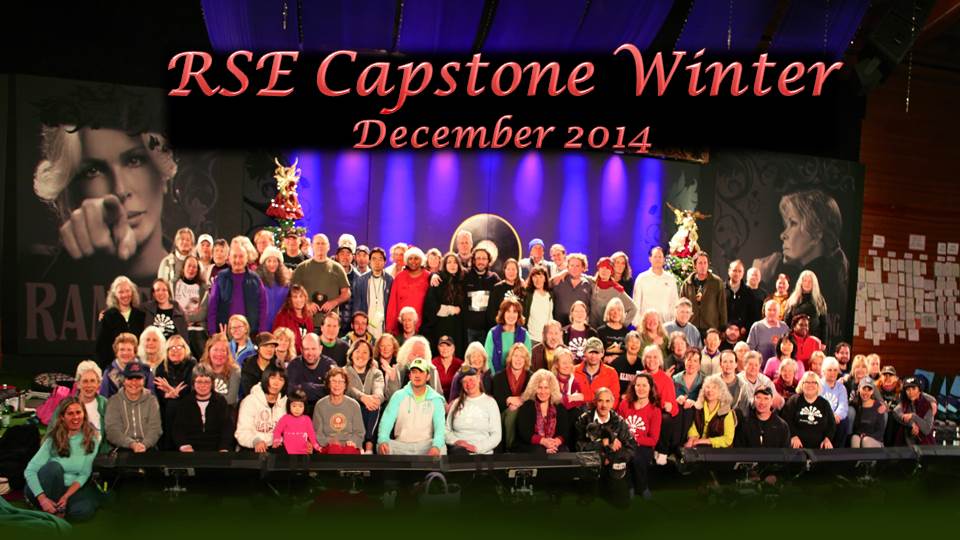 – Sunday, December 7, 2014
Ramtha opening
– Monday, December 8, 2014
– JZ recommended these books dovetailing with today's teachings:
"Return To Life"
Click here to order.
"Life Before Life"
Click here to order.
– Tuesday, December 9, 2014
Products presented –
CD – The Plane of Bliss:
Part 1, day 1 Click here
Part 1, days 2 and 3 Click here
Part 2 Click here
CD – JZ My Life on the Other Side Click here
CD – Reincarnating in the Same Lifetime Click here
Fireside – Parallel Lifetimes: Fluctuations in the Quantum Field Click here
The Scholar Lecture Series continues
– Míċeál Ledwith – Ramtha's Book of the Dead
Click here
– Dr. Karriem H. Ali – Death ~ The Final Frontier…
Click here
As explained by former Scholar Series Lecturer Steve Klein during Dr. Ali's talk:
"Twilight® is the discipline taught by Ramtha in which the students learn to put their bodies in a catatonic state similar to deep sleep, yet retaining their conscious awareness in order to access their deep subconscious, repair the physical body, change undesirable or no longer needed patterns of thinking and behavior, induce lucid dreaming, or out-of-body experiences."
Click here to purchase Ramtha's 1994 audio CD teaching "The Bounty of the List and Twilight."
– Wednesday, December 10, 2014
– Laura Mooney's Form to "Make a Plan"
Click here
– DVD – Lawrence Spencer at RSE: Alien Interview
Click here
– Class 201: Genetics of the Future Australia Advanced Training
December 3-7, 2014
Click here
– "Half of European men share King Tut's DNA"
By Alice Baghdjian, Reuters, August 1, 2011.
Read more
– JZ Knight and others witness and photograph UFOs in Italy, August 2014.
Read more
– "Forgotten Gods Waking Up" – Fireside Series. Referenced by Debbie Christie.
Click here to purchase.
– Absolute Health Clinic, Dr. Matthew Martinez, DC
For DNA testing information.
Click here
– Thursday, December 11, 2014
CD: "The Gods, Our Heritage, And Planet X"
Click here to purchase the CD.
– Friday, December 12, 2014
RSE-Newsletter update
Click here
Christmas with Ramtha
Click here
Ramtha's gifted a smoking alien pendant by student Bobbye Caine
Click here to purchase yours.
"Sainsbury's OFFICIAL Christmas 2014 Ad" about WW I
Click here
– Saturday, December 13, 2014
Event Music list
Click here
Event Photo Album & Orb Show
Click here