Ramtha, Christmas 2014 – The Aesthetic Life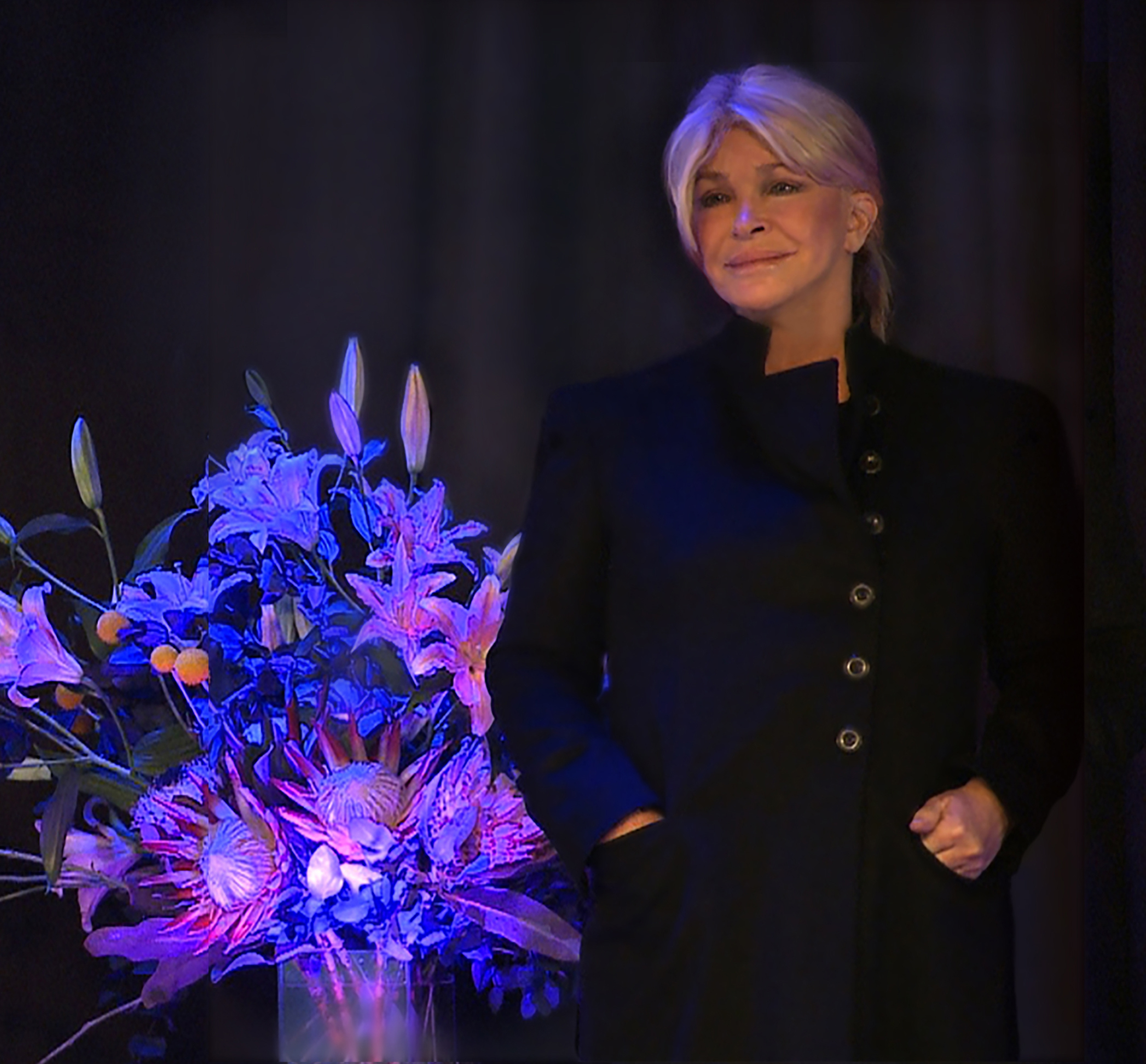 – Ramtha: "Ancient schools taught this aesthetic life of purity."
When you are honorable to another human being, that honor finds a way of integrating itself into your life. It allows you to pass through doors. Wicked people and thieves cannot pass through these doors. By virtue of their own undoing, they are not permitted. Why? It is on their mind. When they go to sleep, it is on their mind. When they wake up, their day is more or less the same. It is on their mind. They never get to go forward, and this doesn't let them because they haven't taken care of business.
You forgive yourself, ask God to forgive you, and make right your ways. When you do, you will enter this kingdom and will start the journey. However, at any time that you transgress, you will be brought back and silently suffer in your prison that which you never got off your mind that truly bothers you.
The beings that have this ability have been tempted to go the way of all humanity. They are normal people with normal functions and have a handle on it. They are not enslaved by food or drink. They are not enslaved by materialism so that when they go to bed at night, they are not worried about their material things. They have changed their consciousness, so it is easier to be kind than ugly. It is better to be honest and lose a sale than to be dishonest and haunted by it for the rest of your life. No amount of money is going to relieve your consciousness.
Ancient schools taught this aesthetic life of purity. You can be surrounded with a whole kingdom of material things but not be owned by them. Being owned by someone or something means that it sits in the forefront of consciousness in the frontal lobe and that your whole world evolves around it. That prohibits the execution of the next world. The ancient schools taught this to their students: to be aesthetic, to be virtuous in thought, and then it will follow in action. It is better to have nothing and to be honorable in that nothingness than to be corrupted in everything that you have.
– Ramtha
September 8, 1993
Yelm, WA.
Blue College Assay
Click here to purchase the CD of Ramtha's "Symbolic Keys to Unlocking the Door to the Subconscious Mind, and the Out-of-Body Experience" with this teaching.