RSE student David Fairley inspired by the power of our words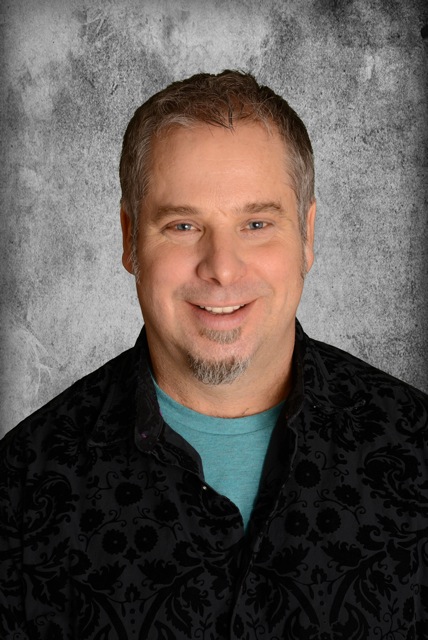 David Fairley
RSE student David Fairley shares his story of being inspired by Ramtha's teachings in his own words:
"Words have power so 'what you say matters.'
You are powerful – 'Mind As MatterSM' is one of the latest trademarked statements of RSE.
This is what Ram has been teaching for years – that what we think matters – literally.
Inspired by this teaching, I created a website called Iampowerful.com, which is a virtual portal for what he has coined "positive affirmation domain names" – specifically dotcom domains – that affirm one's reality like I am abundant, I am talented, and I am gifted. These domains are powerful statements that can be the perfect expression of someone's own creation or idea that affirms their reality and is the ideal name for what they want to become or express as a service or product.
The website offers "I am" and 'we are" based dotcoms in English, and "I am" dotcoms in German (ich bin), French(je suis) and Spanish (yo soy) as well.
Domain names have become asset category investments and can sell for 6 – 7 figures for some names. My brokerage company websiteproperties.com sold power.com in 2014 for $1.25M. The vast majority of these domains are in the 3-4 figure range and so are much more accessible to the average individual or investor. There are a few more expensive names – i.e. the coveted IamGod.com which are priced at a premium for the master who just has to have this as their virtual landing page! Recent sales to individuals and companies include: wearefootball.com, iamprotective.com, iamrealestate.com, iamstrong.com etc.
Anyone looking for an inspired name that defines exactly who they want to reflect can search through the 3,000 dotcoms available on the site. Iampowerful.com allows both buyers and sellers of these positive affirmation domains to list their names or buy the perfect dotcom for their next venture."