"Tesla Announces A New Home Battery –
Living Off The Grid Will Soon Be Status Quo"
Ramtha on sovereignty in YOUR own home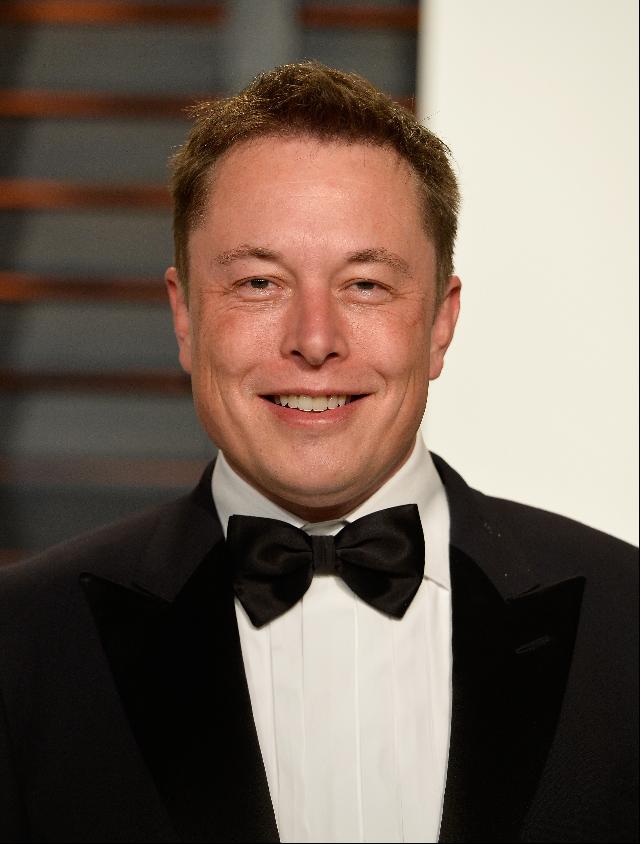 "Elon Musk's tweets always get attention," from Forbes.
Photo credit: Pascal Le Segretain/Getty Images
– "Tesla Motors Announces A New Home Battery; Living Off The Grid Will Soon Be Status Quo"
"Elon Musk, CEO of Tesla Motors, announced Wednesday [Feb. 11, 2015] that the company is working on a new kind of battery that would be used to power homes. Based on Tesla's lithium-ion battery technology, the new battery is expected to help the company become a leader in the growing home energy-storage market.
Speaking during an earnings conference call on Wednesday, Musk said that the design of the battery is complete, and production would begin in about six months. Although the company did not provide any date for the product's launch, Musk said that he was pleased with the result," quoting Off Grid Quest.com.
Read more
– UPDATE: May 1, 2015
"Tesla expands from electric cars into home, business batteries"
"Seeking to redefine itself as more than a high-tech automaker, Tesla Motors announced Thursday night [April 30] plans to make inroads into residential and business battery systems.
While home batteries aren't as sexy as electric luxury cars, Tesla CEO Elon Musk portrayed the Powerwall Home Battery and the business system, called the Powerpack, as helping to wean the world off oil and gas," quoting USA Today, on KING-5 TV News in Seattle (NBC).
Read more
– UPDATE: September 3, 2015
"The Tesla battery heralds the beginning of the end for fossil fuels"
Read more
– For over 30 years, Ramtha has taught being "sovereign" in your own home, even if you live in the cities
"Living off the grid" is one component of what Ramtha calls being "sovereign."
The following are Ramtha's Recommendations for Sovereignty – for everyone
Move out of the cities and away from the water. Acquire as much as you can of the following items in order to be self-sufficient and not dependent upon social or governmental services:
1. Food, food, food — as much as you can. Acquire at least two years per person.
Grow your own food and put it up – and even on a small parcel if you live in the cities.
2. Water from a well on land in the country, tested annually for quality, and stored in quantity.
3. Non-electrical tools of all kinds.
4. Non-hybrid seeds of all varieties.
5. Winter clothes, boots, sturdy shoes.
6. Small parcel of land in a rural area with a well, away from the cities.
Note: Ramtha also mentioned in the mid-1980s to have a small amount of gold and silver coins stored — but not have that in a bank vault, which could become inaccessible. He recently said now is not the time to buy these commodities, which are near near record highs.
Read more from Ramtha's Last Waltz of the Tyrants.