RFK, Jr. to open Ramtha's Bootcamp July 24 –
JZ recommends reading his new book: "Thimerosal"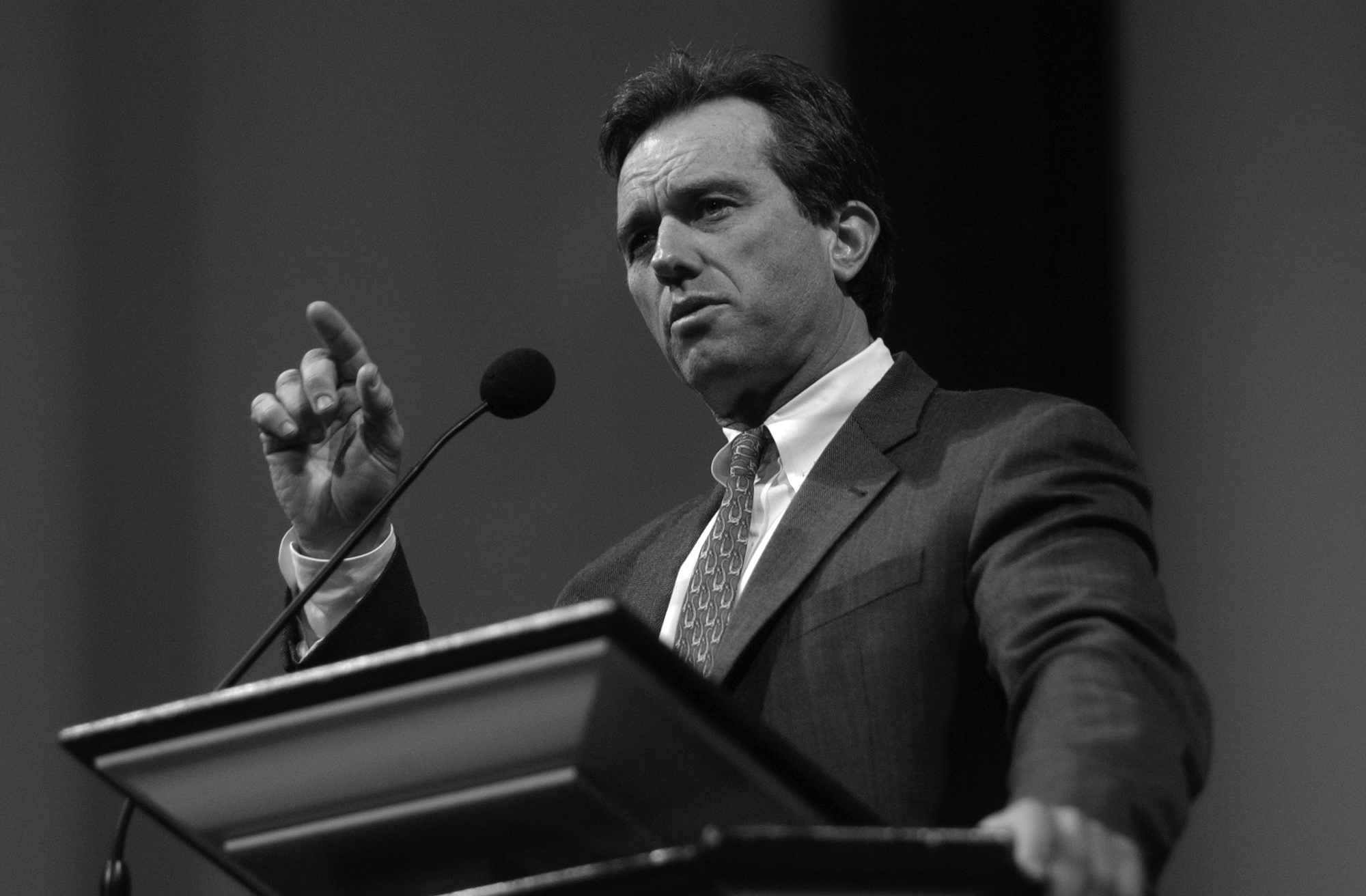 Photo courtesy: Keppler Speakers Bureau
Robert F. Kennedy, Jr. will return to The Great Hall to open Ramtha's Spiritual Bootcamp Event on Friday, July 24 at 7pm.
Mr. Kennedy will be discussing his research that he uncovered and published in his latest book, "Thirmerosal – Let the Science Speak: An Analysis of the Scientific Literature on Mercury Toxicity in Vaccines and the Political, Regulatory, and Media Failures That Continue to Threaten Public Health."
JZ recommends reading this book prior to the event.
Click here to purchase your copy.
Mr. Kennedy will be conducting a book-signing following his talk and Q & A.
This event is open to all RSE students, both current and non-current and will be live-streamed. Non current students must have attended or streamed a Class 101, Beginning Retreat, or Campaign at some point since 1988.
This event will not be open to the public.