JZ Knight's 2010 – 2011 interview "extras" so pertinent today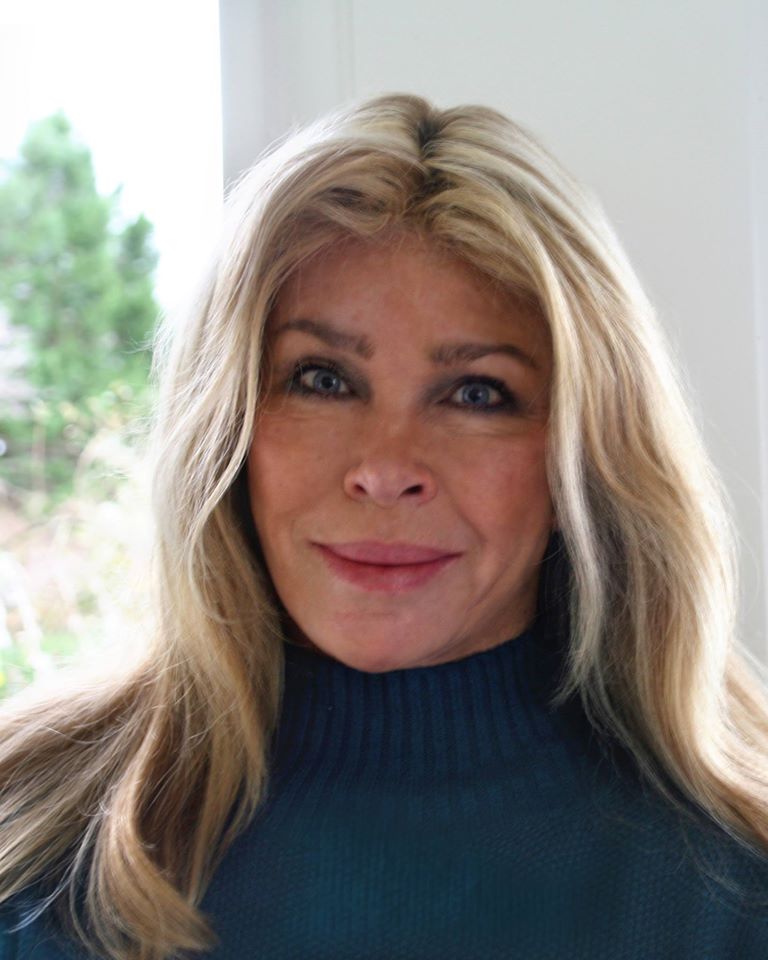 JZ Knight
From the movie WAKE UP, 2010:
"Jonas Elrod was leading an ordinary life until he woke up one day to a totally new reality. He suddenly could see and hear angels, demons, auras and ghosts. The documentary WAKE UP follows this fascinating story of an average guy who inexplicably developed the ability to access other dimensions. Physicians gave him a clean bill of health and were unable to provide an explanation. What was it? Why was it happening to him? One thing was certain for this 36-year old man – life as he had known it would never be the same.
WAKE UP includes interviews with experts in the field such as JZ Knight, Stephan Schwartz, Llewellyn Vaughn-Lee, Roshi Joan Halifax, Abdi Assadi and more."
Read more
Brief video excerpts packed with insights:
– "JZ Knight speaks about "Beyond 9 to 5″ in another never before seen clip of WAKE UP Extras."
Read more
– "Check out this insightful WAKE UP Extra with JZ Knight called 'It Needs to Wake Us Up.'"
Read more
– "A new WAKE UP EXTRA: Unseen footage from our interview with JZ Knight."
Read more
– "Your Power Inside (JZ Knight)"
Read more
– "JZ Knight: From the lab to life"
"JZ Knight talks about science, religion and everyday life"
From NBC News, August 10, 2010.
Click here for the video.
Portions of the film WAKE UP were filmed at RSE.
Read more of Danielle Graham's report in SuperConsciousness.