Guest Speaker Jason Padgett inspires RSE students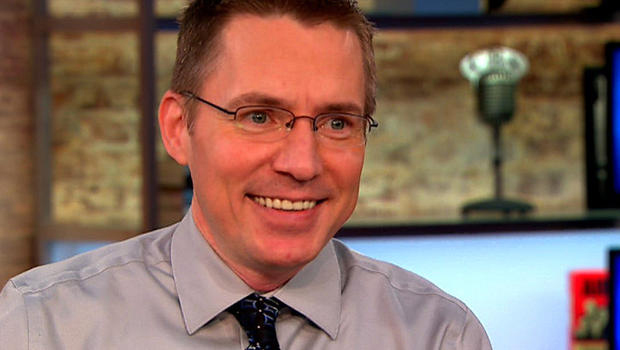 Jason Padgett
Jason Padgett was a Guest Speaker at RSE on Sunday afternoon July 26, 2015 sharing his amazing story, followed by an over 2 hour robust Q & A session, then a book signing.
Padgett described how his story is being made into a movie.
Click here for Padgett's story covered by History 2's Ancient Aliens series, season 7, episode 9.
"Struck by Genius: How a Brain Injury Made Me a Mathematical Marvel"
by Jason Padgett and Maureen Ann Seaberg
"The remarkable story of an ordinary man who was transformed when a traumatic injury left him with an extraordinary gift No one sees the world as Jason Padgett does. Water pours from the faucet in crystalline patterns, numbers call to mind distinct geometric shapes, and intricate fractal patterns emerge from the movement of tree branches, revealing the intrinsic mathematical designs hidden in the objects around us. Yet Padgett wasn't born this way. Twelve years ago, he had never made it past pre-algebra. But a violent mugging forever altered the way his brain works, giving him unique gifts. His ability to understand math and physics skyrocketed, and he developed the astonishing ability to draw the complex geometric shapes he saw everywhere. His stunning, mathematically precise artwork illustrates his intuitive understanding of complex mathematics. The first documented case of acquired savant syndrome with mathematical synesthesia, Padgett is a medical marvel. Struck by Genius recounts how he overcame huge setbacks and embraced his new mind. Along the way he fell in love, found joy in numbers, and spent plenty of time having his head examined. Like Born on a Blue Day and My Stroke of Insight, his singular story reveals the wondrous potential of the human brain."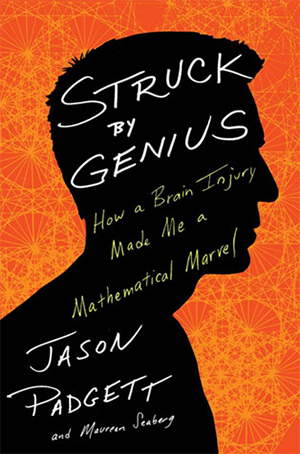 Click here to purchase the book.