Guest Speaker Robert F. Kennedy, Jr. informs RSE about vaccines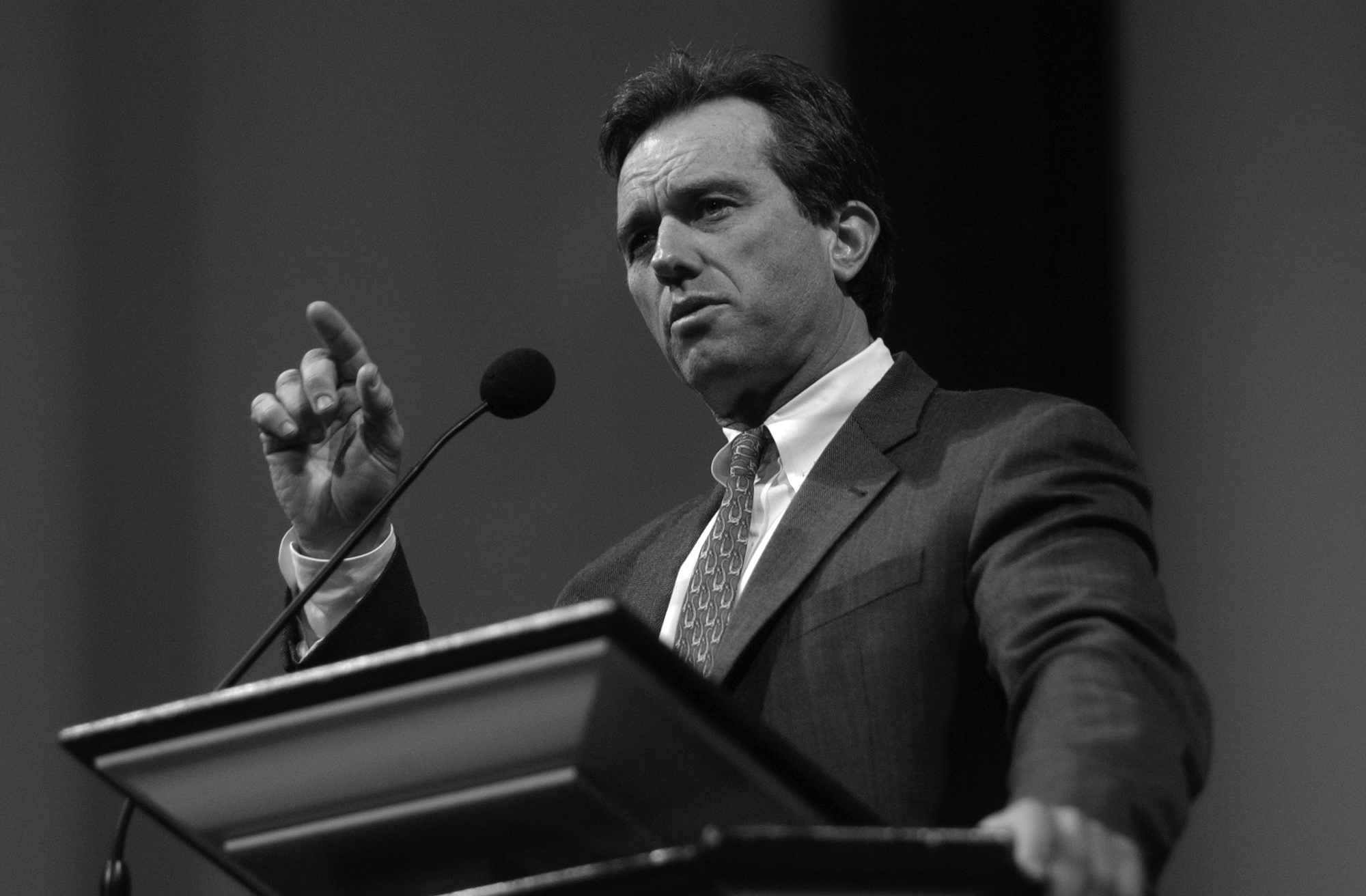 Robert F. Kennedy, Jr.
Photo courtesy: Keppler Speakers Bureau
Robert F. Kennedy, Jr. returned to The Great Hall for the third time to open Ramtha's Spiritual Bootcamp Event on Friday, July 24 at 7pm.
Mr. Kennedy discussed his research that he uncovered and published in the book he edited, "Thirmerosal – Let the Science Speak: An Analysis of the Scientific Literature on Mercury Toxicity in Vaccines and the Political, Regulatory, and Media Failures That Continue to Threaten Public Health."
Links of note:
– Trace Amounts, the movie.
Click here
– Mr. Kenendy's Op-Ed a decade ago
"DEADLY IMMUNITY THIMEROSAL"
By Robert F. Kennedy Jr.
June 16, 2005
"When a study revealed that mercury in childhood vaccines may have caused autism in thousands of kids, the government rushed to conceal the data – and to prevent parents from suing drug companies for their role in the epidemic."
Read more
– "Flacking for Big Pharma"
"Drugmakers don't just compromise doctors; they also undermine top medical journals and skew medical research," By Harriet Washington posted June 3, 2011 in The American Scholar.
Read more
– "State Law & Vaccine Requirements"
"Exemption information for each state is provided below. You can access your state's vaccine policies and laws by clicking your state on the map or by locating your state in the text links below," quoting the National Vaccine Information Center.
Read more
– What you can do
1. "Congressman Bill Posey Asks For CDC Whistleblower Hearings; CDC Scientists Destroyed Documents to Hide MMR-Autism Link"
Click here to e-mail your thanks to Rep. Posey (R-Florida).
2. E-mail Jason Chaffetz (R-Utah), Chairman of the House Oversight Committee, requesting an investigation and subpoena of CDC Whistle-blower Dr. William Thompson so he can testify.
Click here
3. E-mail Washington state's 10th Congressional District Rep. Denny Heck (D-Olympia) requesting Dr. William Thompson, senior scientist at the US Centers For Disease Control and Prevention (CDC), to testify in truth.
Read more
– "Journal questions validity of autism and vaccine study"
By Debra Goldschmidt, CNN, August 28, 2014.
Read more
– "Measles Outbreak as a Catalyst for Stricter Vaccine Exemption Legislation"
"Following a multistate measles outbreak that began in Disneyland, California legislators responded to the outbreak by passing legislation repealing exemptions for philosophical and religious beliefs.1 Although the legislation retains medical exemptions, it makes Cali- fornia the largest state to have such strict childhood vaccination requirements, joining only West Virginia and Mississippi. Beginning in the 2016-2017 school year, children whose parents refuse vaccination and are unable to secure a medical exemption must be homeschooled.1 School-aged children who currently claim a nonmedical exemption can maintain it until the time they enter kindergarten or seventh grade, the state's 2 vaccine checkpoints. The law applies to both public and private schools, as well as day care facilities," quoting an excert from Y. Tony Yang, ScD, LLM, MPH; Leila Barraza, JD, MPH; Kim Weidenaar, JD- in JAMA, the Journal of the American Medical Assn.
Read more
– "Vaccines, Mercury & Dirty Money – A Message From Robert Kennedy Jr."
"[Editors note: This column by Robert F. Kennedy Jr. was rejected for publication by major newspapers. Mr. Kennedy published it in USA Today as a paid advertisement. Re-printed here in full.]"
From Waking Times.
Read more
Since none of the major newspapers would permit Robert F. Kennedy, Jr. to publish his own editorial, he had to pay for an advertisement to get his point across, which is published in full here:
http://www.wakingtimes.com/2015/07/24/vaccines-mercury-dirty-money-a-message-from-robert-kennedy-jr/
– "Autism: a Unique Form of Mercury Poisoning."
By Bernard S, Enayati A, Redwood L, Roger H, Binstock T. in Coalition of SafeMinds
Read more
Click here to purchase your copy.
Mr. Kennedy conducted a book-signing following his talk and Q & A.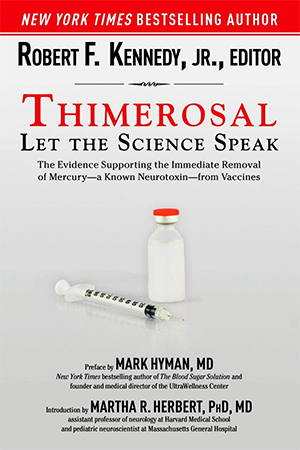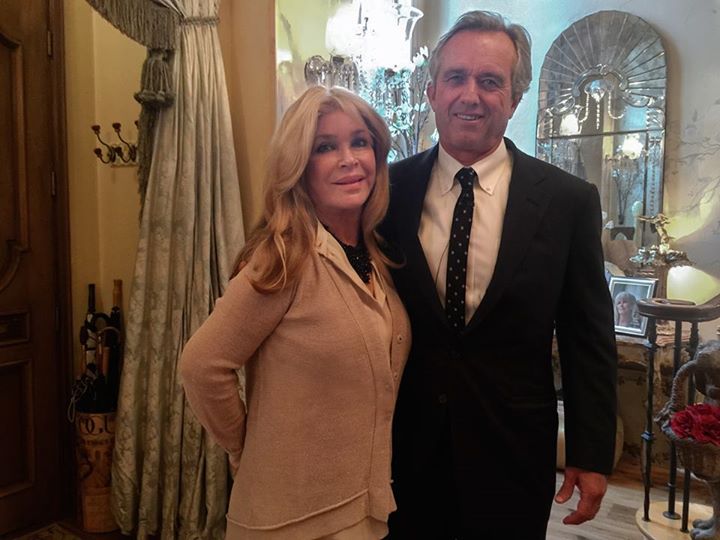 JZ Knight, Robert F. Kennedy, Jr.
July 24, 2015, Yelm
Photo Copyright © 2015 JZ Knight