From JZ: A horse that resembles Ramtha's great Shamir Adin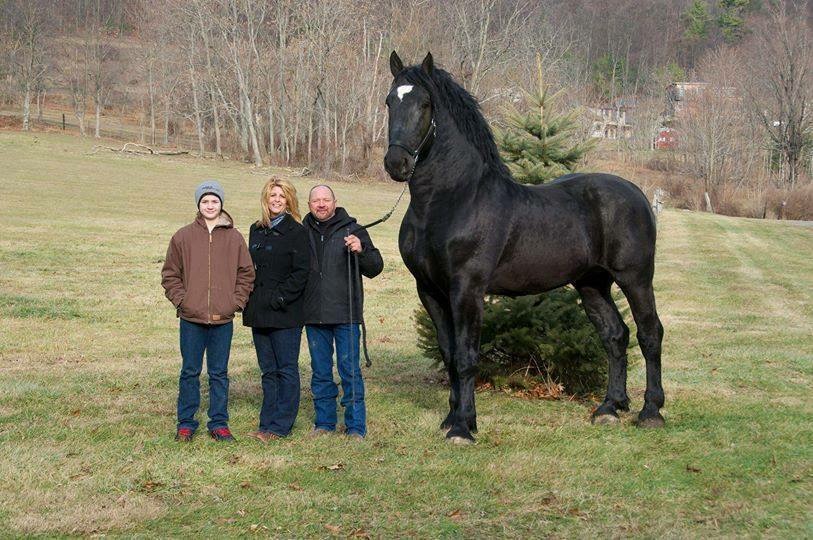 Windermere Farms' "North American Maid (a.k.a. Moose)"
Photo credit: Windemere Farms, Spring Mills, PA
From JZ:
This photo was submitted to my FB page and I looked at it in amazement as this looks like SHAMIR ADIN… RAMTHA's great horse.
Many others, in particular, had horses such as this, mostly in the western flank.
He stood at 19 hands [6.3 feet] at the shoulder.
He was the 2010 supreme champion Percheron horse in the world!
Wanted you to know.❤️
Editor's note:
Moose passed in May and Windemere Farms froze his semen, now available for breedings.