Ramtha's Predictions about Oil Platforms, Rigs, Pipelines, and Tropical Storms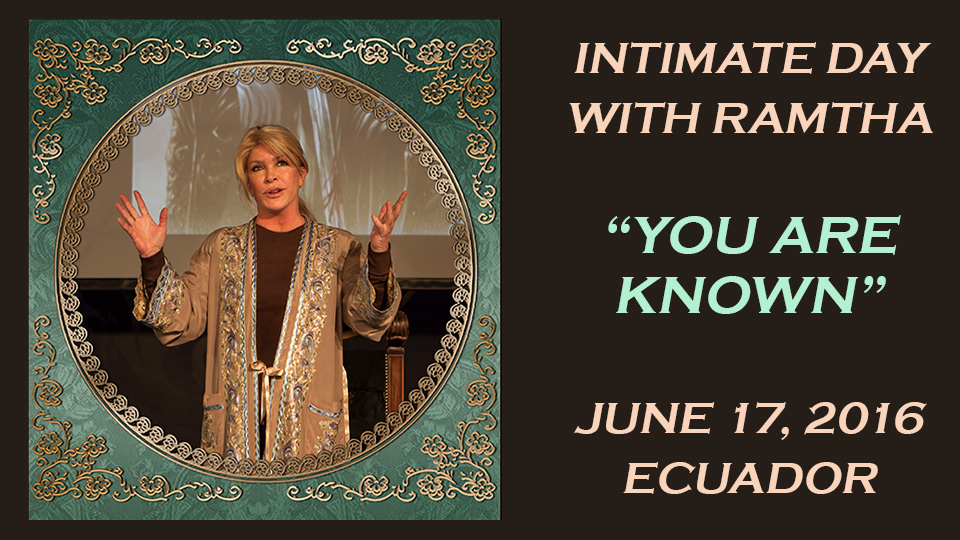 Ramtha's Prediction from Ecuador, June 17, 2016
"In the coming days, you will see the fall of land, mining, and oil corporations. And you will go, 'Oh, my goodness, this happened.' If you invested in stock, you just lost a fortune. Good. You deserve to lose it. You are going to see this in the coming days. When you read the headlines, I want you to know you heard it from me. We are after saving terra firma. Every soul that lives here is supposed to be intelligent, cognizant, and cogent about the Earth, and these corporations are not. They are profiteers. I love bringing down profiteers. In the days ahead you will see the sinking of oil wells, the breaking up of pipelines. Yes, that has already happened. It will grow extreme now."

"I will send tidal waves to swamp ocean-floor drilling. And all we have to do is go under the water and come out and take them out. Well, it looks like a natural cause. You are going to see that."

"Furthermore, you are going to see people who plotted against the Earth for greed be brought down in the most mysterious and bizarre incidents ever seen. So stay tuned. We are about to make headline news. So be that. Remember, we are looking at this and saying, 'We are here.' And we have witnesses to this."

"Now there is war brewing in many places. How wretched and how evil the murder, torture, starvation — the 'Four' Horsemen of the Apocalypse — that come from religion. It doesn't come from the future. This is the warring machine of religious adversity."

— Ramtha

Ecuador, June 17, 2016
Two months after Ramtha's prediction in Ecuador . . .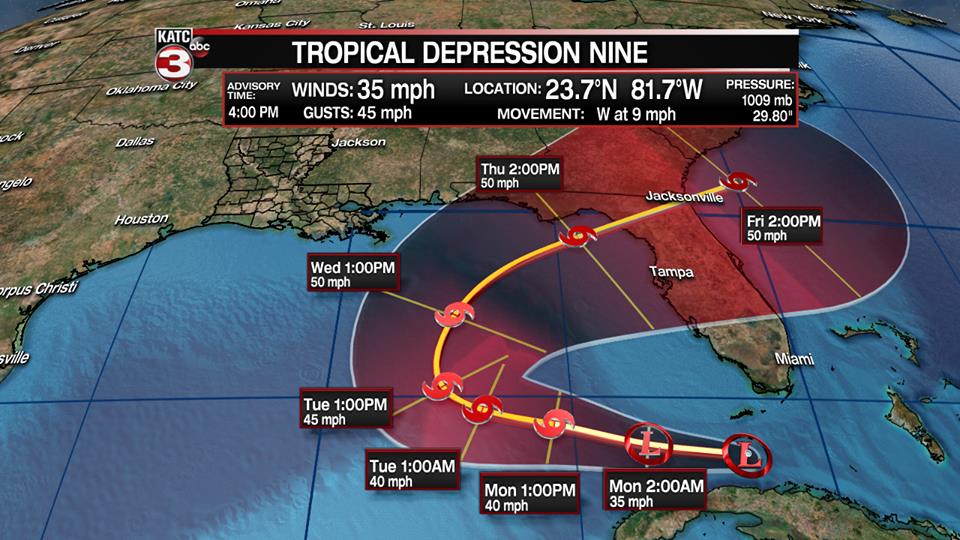 Platforms and rigs evacuating in path of Hermine [August 31, 2016]
"Offshore oil and gas operators in the Gulf of Mexico are evacuating platforms and rigs in preparation for Tropical Storm Hermine, the Bureau of Safety and Environmental Enforcement (BSEE) Hurricane Response Team reports." KATC.com News Report, August 31, 2016
Dakota Standing Rock Sioux Access Pipeline Protest Continues
North Dakota pipeline: Veterans get ready to join protest (CNN, November 30, 2016)
"The tribe started the anti-pipeline campaign months ago to protect sacred sites and their water supply. But the protests have ballooned to include celebrities, a former presidential candidate and now the group of veterans offering to come help." CNN, November 30, 2016.